Last Updated on September 14, 2019
2019 Nabari River Fireworks Festival
5,000 fireworks will be set off over the river that runs through Nabari city.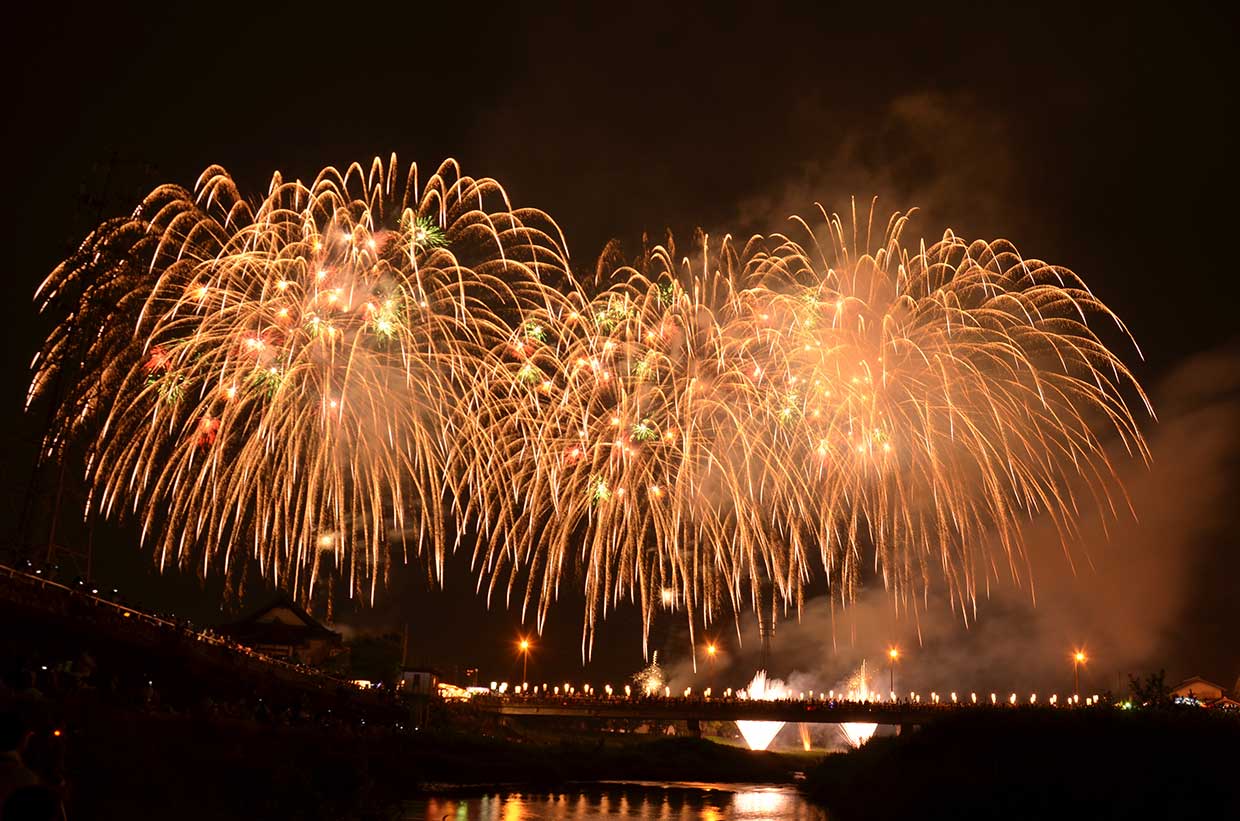 Sun, July 28, 7:50 pm to 9:00 pm
Sat, July 27, 7:50 pm to 9:00 pm
The event is postponed to the 28th due to Typhoon #6.
Venue: 15-minute walk from the west exit of Nabari Station of Kintetsu Railway
Link:  Nabari Tourism Association (Japanese)
The 62nd Uda City Haibara Fireworks Festival
This is one of the biggest fireworks festivals in Nara Prefecture. Because of its mountainous location, the sounds echo through the surrounding mountains, which makes the fireworks more breathtaking.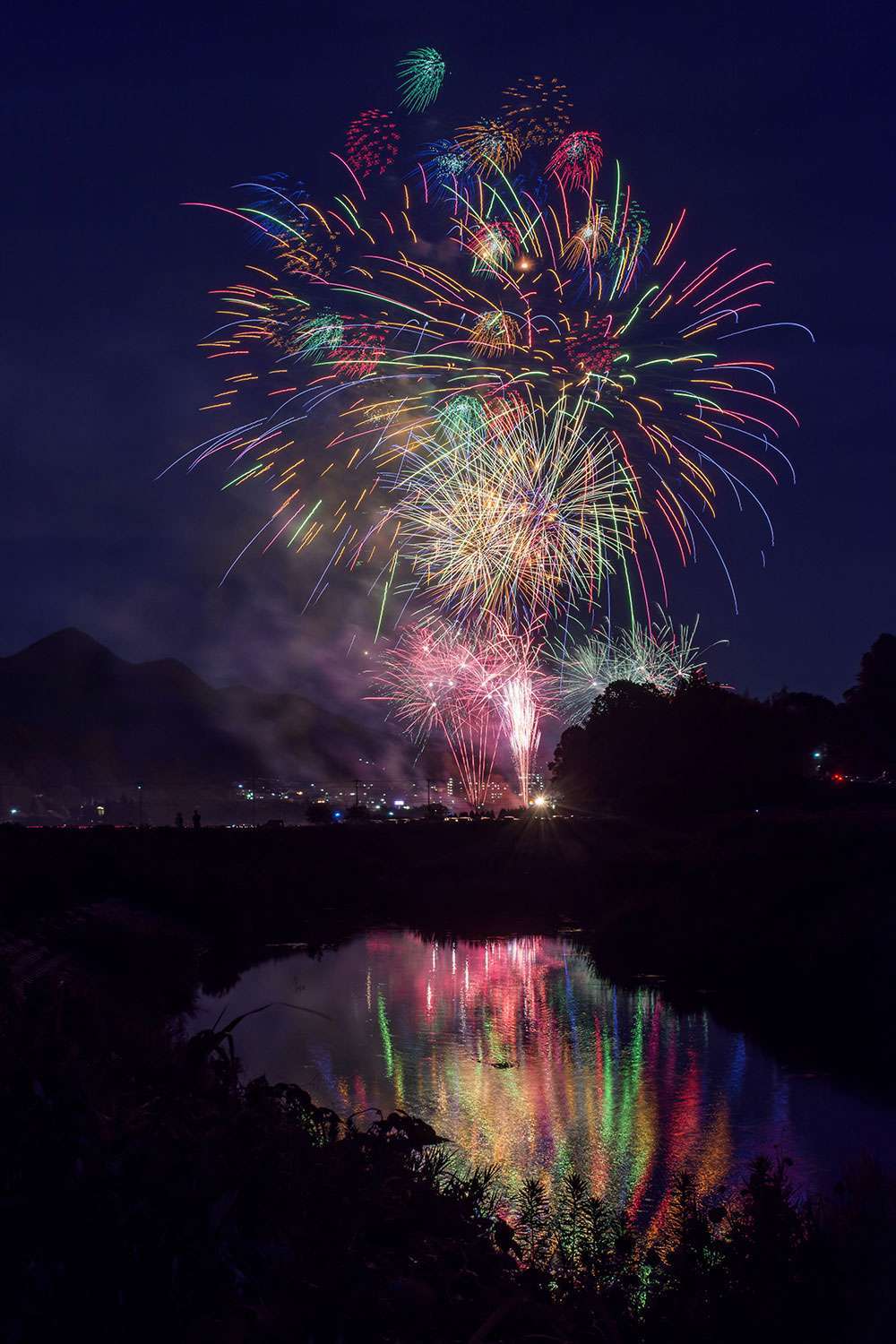 Sun, August 4, from 7:30 pm
Venue: Haibara Friend Park, within a walking distance of Kintetsu Haibara Station
Links: Official website (Japanese)
Soni Village Summer Festival
At this festival in Soni village, you will be able to watch the fireworks very close to you. Enjoy the dynamic 1,000 fire flowers displayed in the summer night sky.

Fri, August 16, 7:30 pm -
Wed, August 14, 8:00 pm - 8:30 pm
The event on the 14th has been postponed to the 16th due to the typhoon.
Venue: Near Soni Fureai Hall
Parking: Available
The 36th Mitsue Village Summer Festival
At the festival in the midst of beautiful nature, watch the fireworks bloom in the night sky in front of you.

Thu, August 15, 8:00 pm - 8:30 pm
The festival was canceled due to the typhoon.
The festival itself starts at 4 pm.
Venue: Near Himeshi Hot Spring (Himeshi no Yu)
Parking: Available