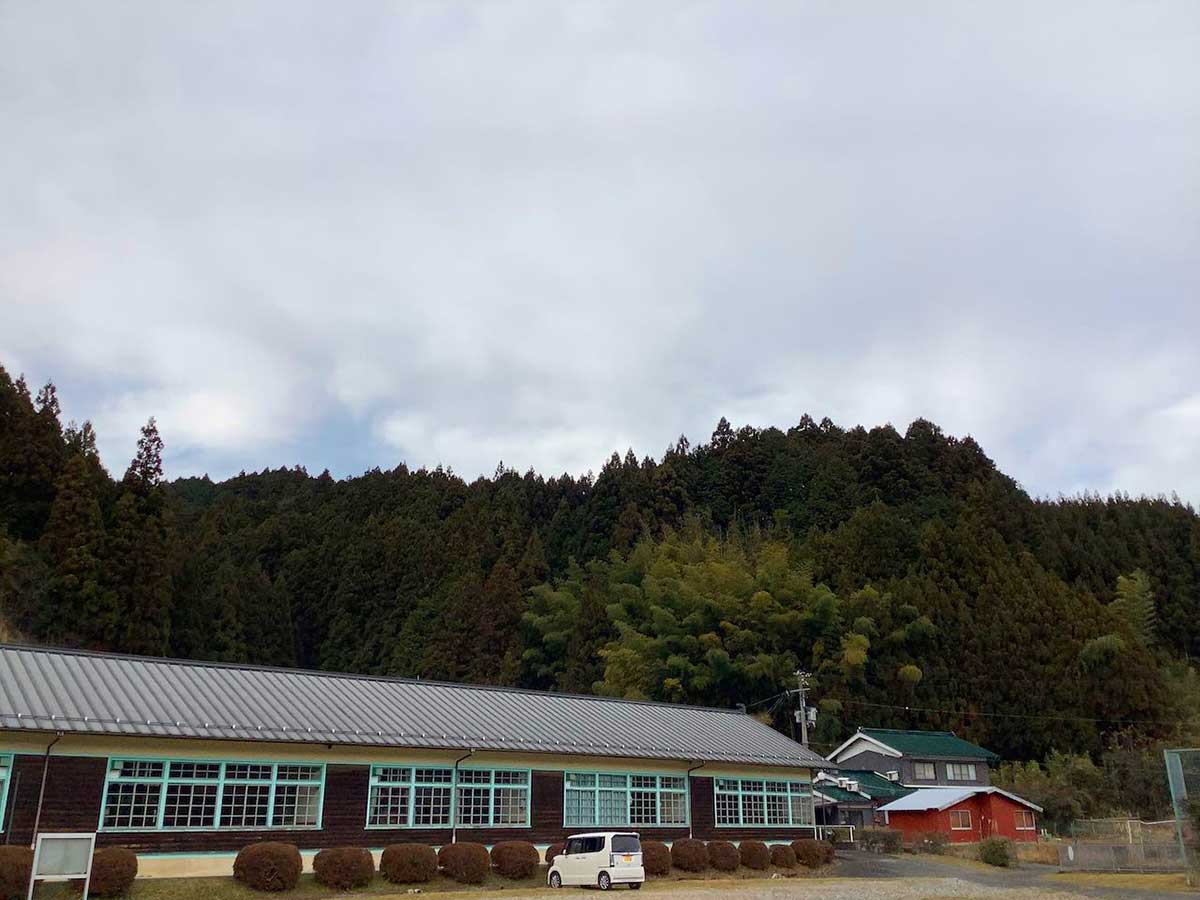 On a sunny day in December, I visited Mitsue Village. While I have traveled to many places in Japan, I haven't had many opportunities to enjoy Japan's rural beauty. Thus, I was very excited to visit Mitsue Village!
  A Scenic Drive through Rural Japan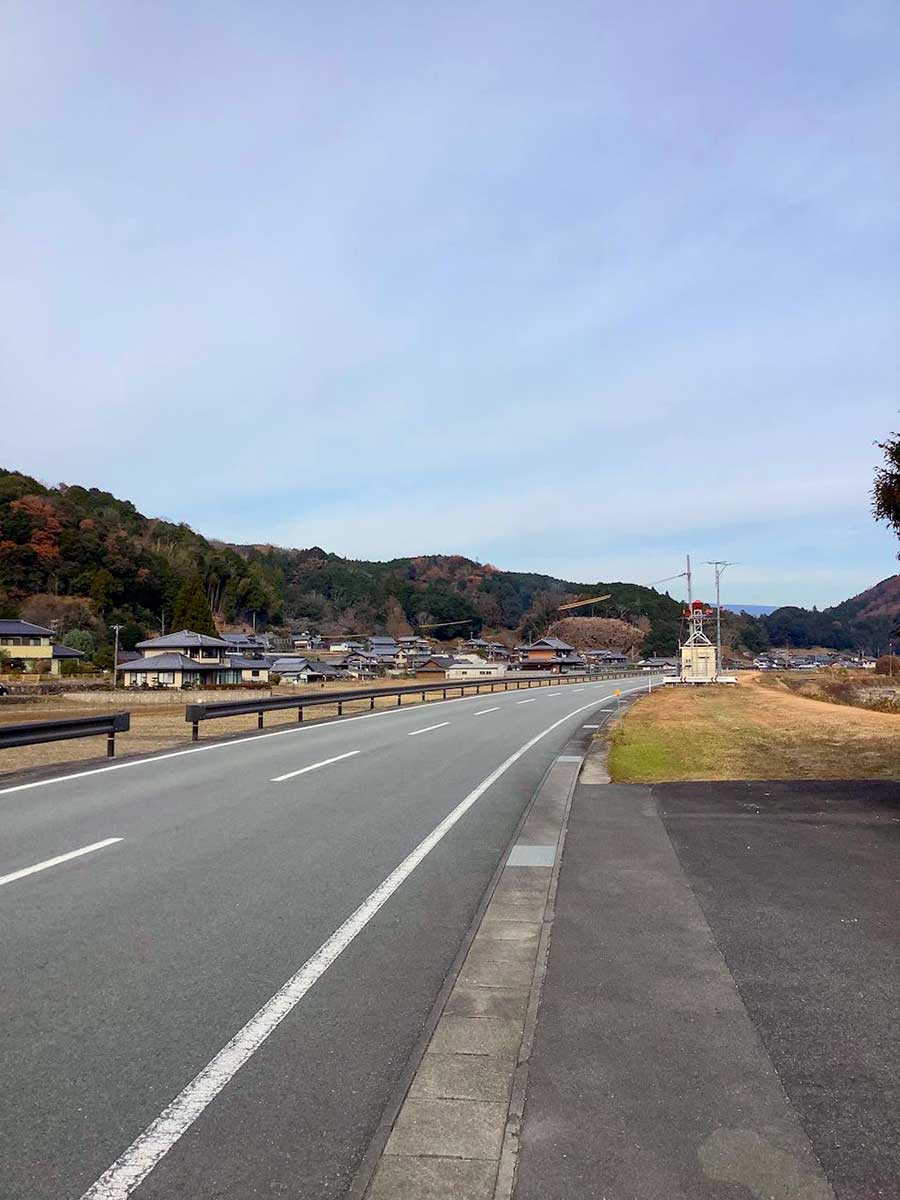 We started our visit with the scenic drive from Ise-Nakagawa Station into the mountains. Along the way we saw beautiful rivers, dense forests of trees and bamboo, and traditional Japanese style houses. I was told that if you are lucky, you can see deer and other wildlife along the roadside. We didn't see any cute animals but the journey was enjoyable all the same.
Delicious Pizza Lunch at "Pizzeria e Trattoria Renone"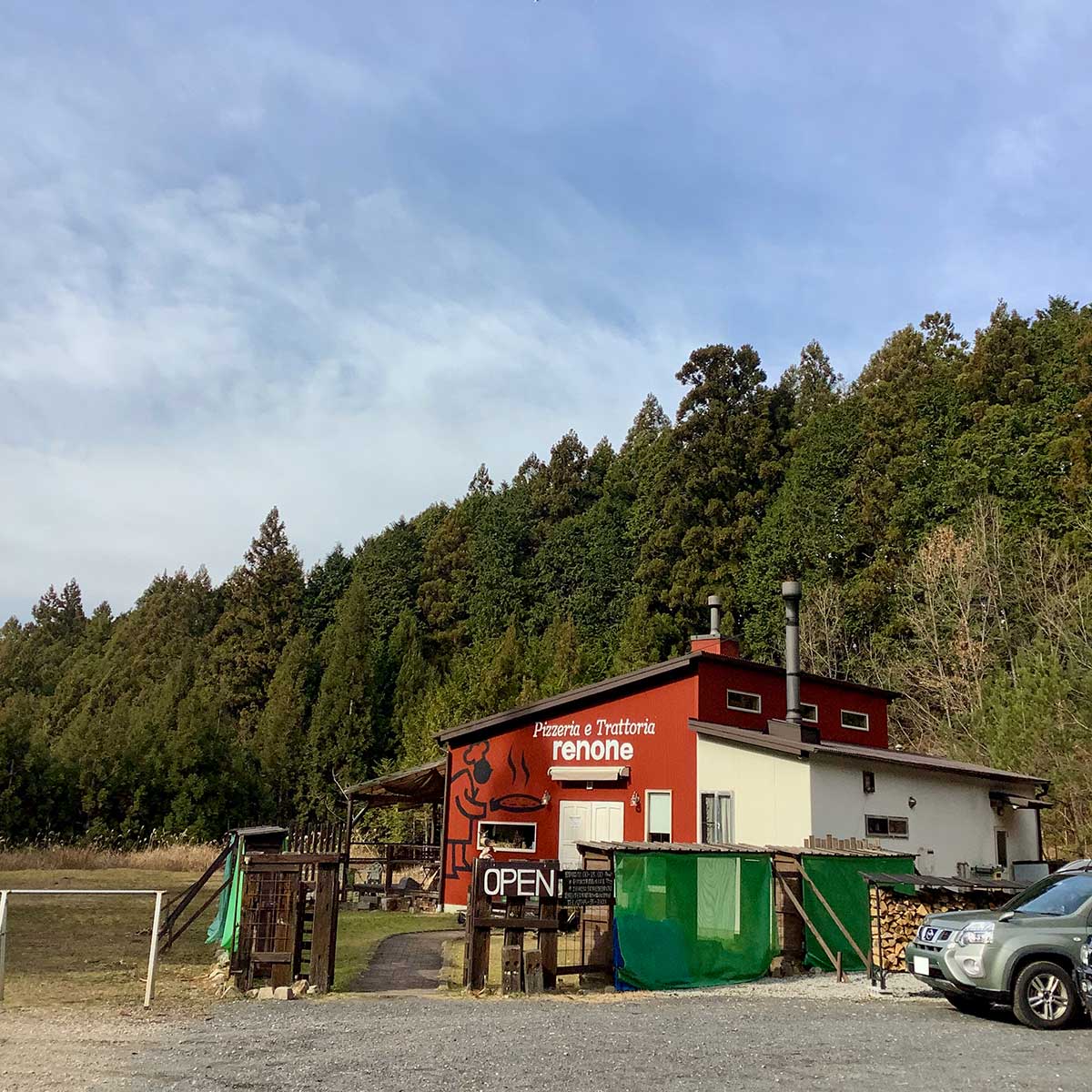 We arrived in Mitsue Village in time to enjoy lunch at "Pizzeria e Trattoria Renone." It was my first time eating there and I was excited to try their pizza. When we opened the menu I was surprised at their extremely varied pizza selection; they had choices ranging from marinara to seafood! It was a tough choice, but eventually we settled on three pizzas to share: quattro formaggi, marinara, and mushroom bacon. All three pizzas were absolutely delicious, and I was impressed at the good price and quality compared to the pizza restaurant in my bigger city. I wish I could visit Mitsue Village all the time just for its delicious pizza!
Exploring a Historical School Building in Mitsue Village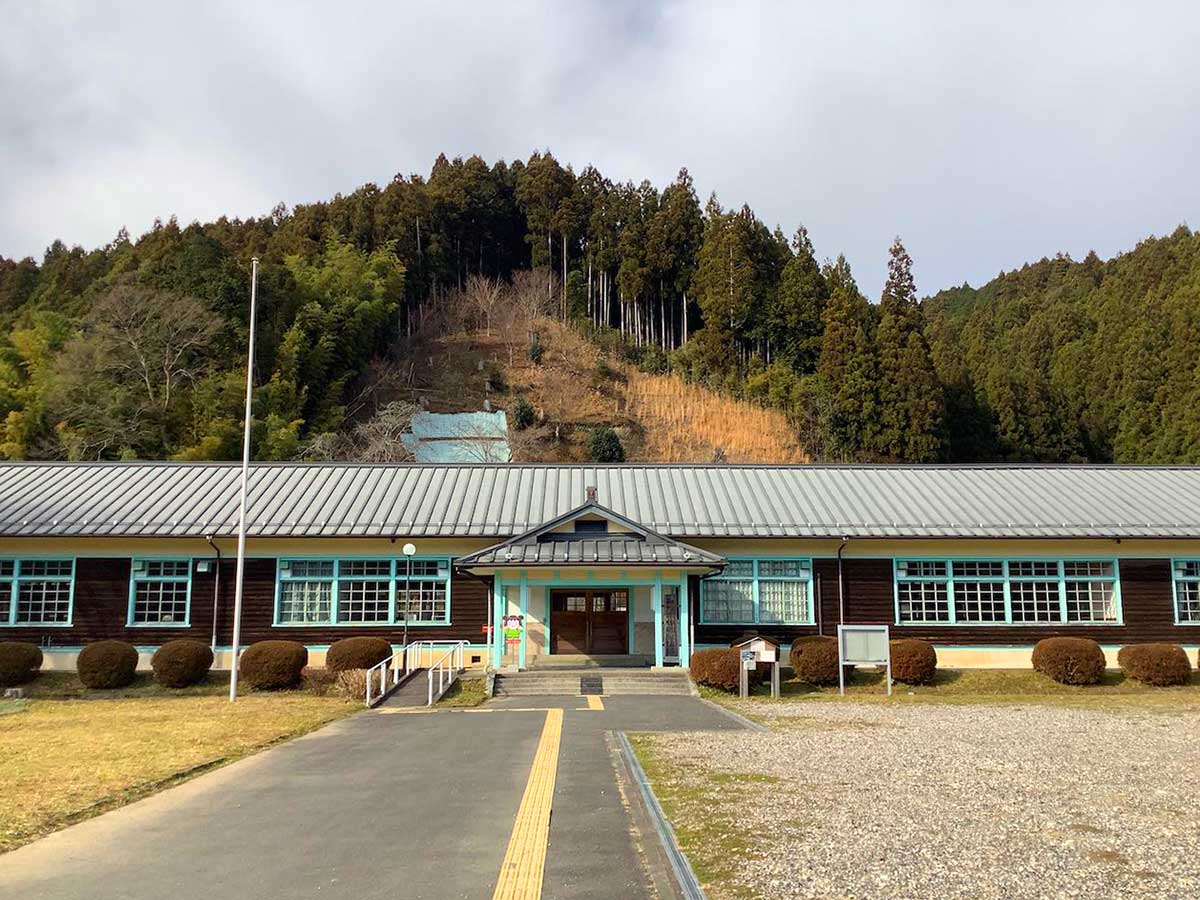 After lunch, we headed to the Mitsue Village Community Center for a Christmas party. We were greeted by a member of the city council, who gave us some history about the building. The building used to be a school many years ago. Because of its age, the building features old-fashioned glass that isn't made anymore. I was particularly interested in the extremely long hallway, which is apparently used for an annual floor-wiping race. It sounded very exciting, but the contestants must be in much better shape than I am; I cannot imagine running the entire length of the hall bent over!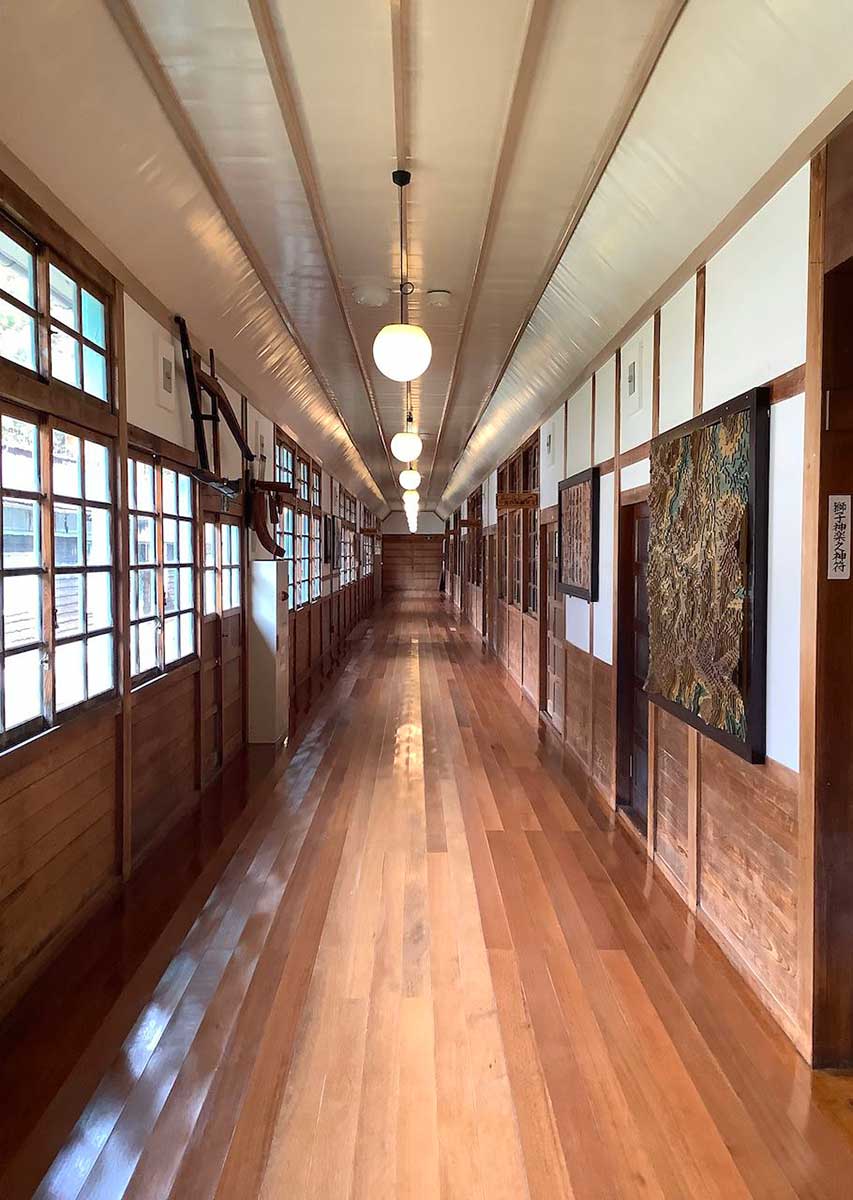 Christmas Party Time!
After the fun of seeing the building, it was time to get down to business preparing for the parties! We were doing three Christmas parties for the English students of my friend, Mamiko. Our students were comprised of local elementary and junior high students, and I was very excited to meet them.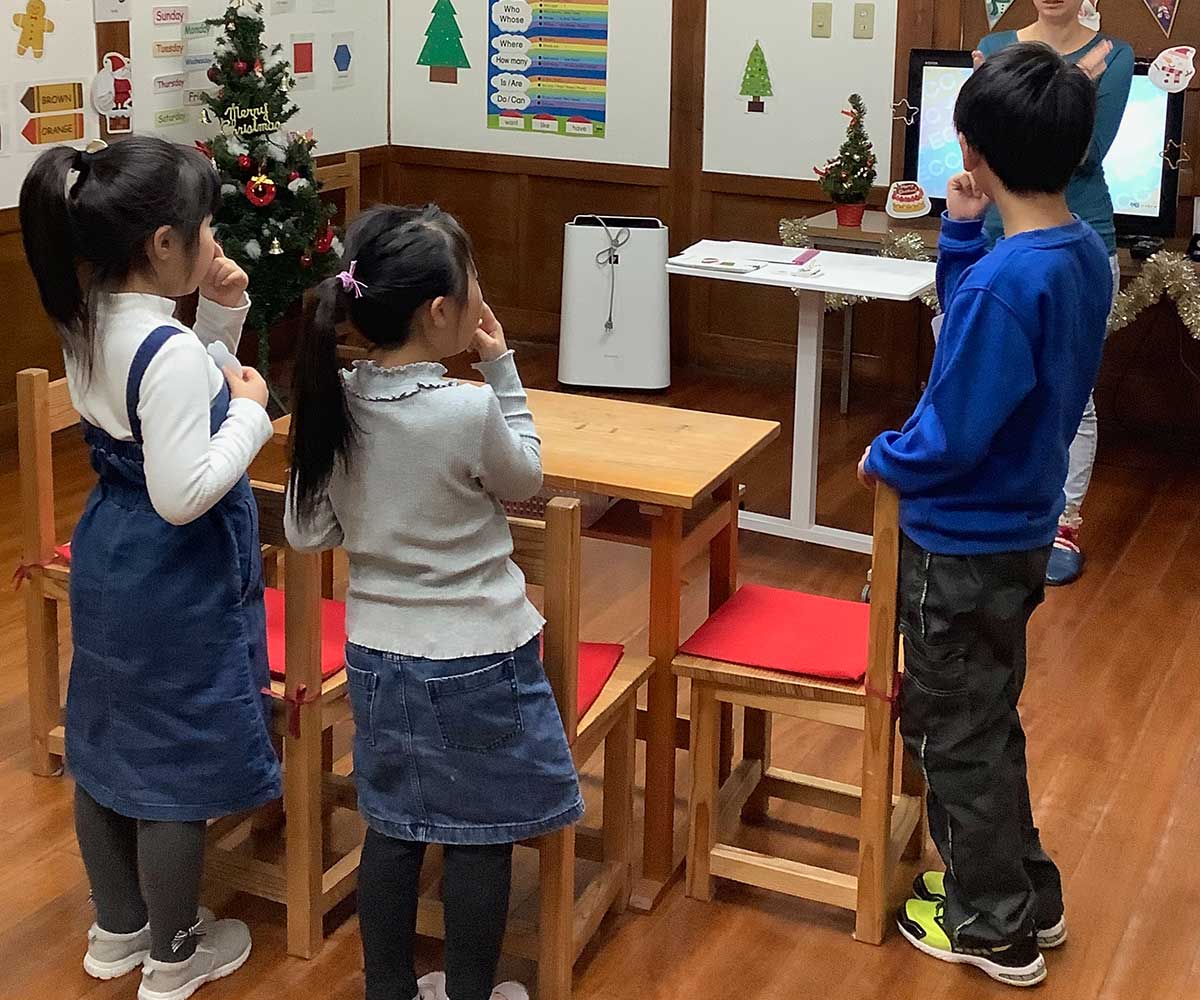 I was pleasantly surprised by how energetic and friendly all the students were. Even though I was a stranger, the students were very eager to talk with me and we enjoyed many conversations about pizza, Pokemon, and Spiderman.
They didn't hesitate to help each other when someone needed help making a sentence in English. With Mamiko as their teacher and with their enthusiasm, I'm sure all the students will become great English speakers!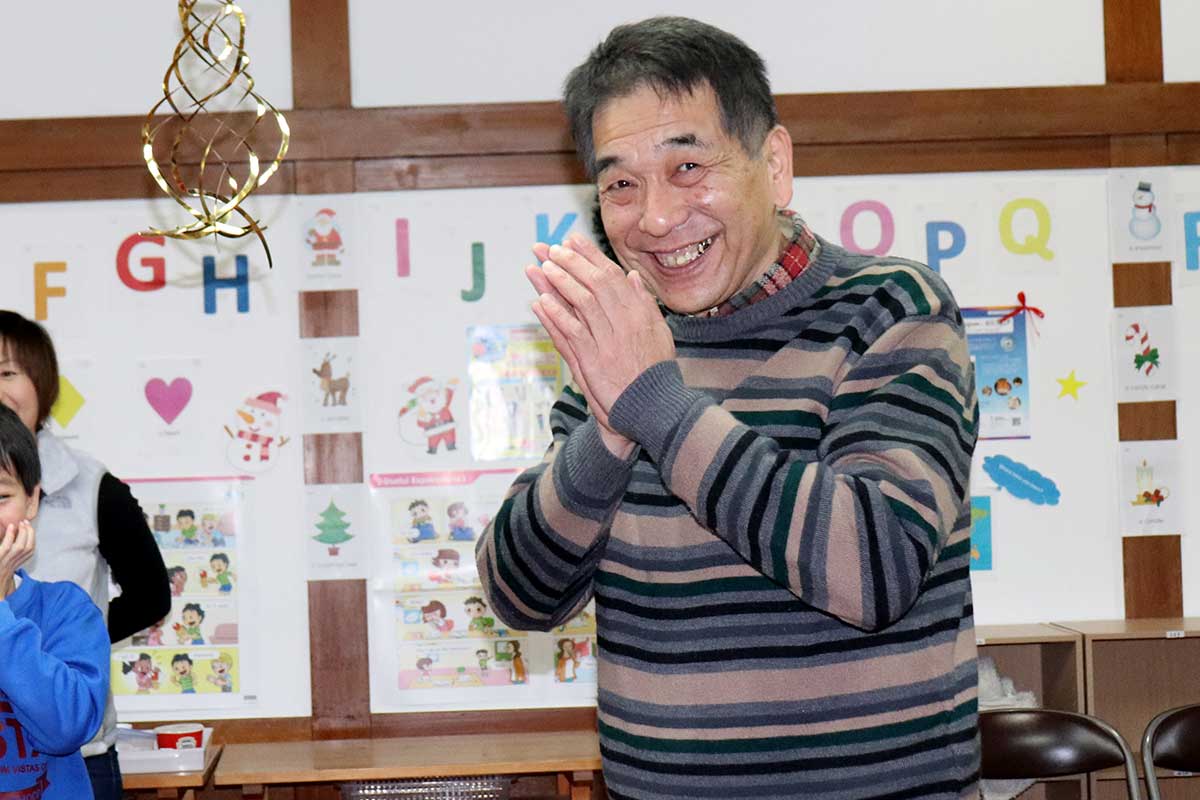 In addition to Mamiko's students, we were also joined by a member of the city council, Mr. Nishioka. He participated in many activities with the students, such as a stocking relay race and a memory game. While the students were the clear winners in most of the activities, Mr. Nishioka showed off his excellent memory skills during the memory game and managed to tie with the students! The students all seemed to love playing with him. Having grown up in a small city, seeing the bonds between the residents in Mitsue Village was beautiful to me.
After three parties, we were all tired and ready to head home. Before we left, we received a special gift: local rice from Mitsue Village! I have only tried rice from the supermarket, so I am very excited to try local rice. I'm sure that the memories of my wonderful time in Mitsue Village will make the rice taste even more delicious!