One of the most exciting experiences while traveling is to chat with locals and get to know how they live and how they have lived in the place from generation to generation.
Old Town in Nabari, which is located on the west side of Nabari station, is an interesting district to walk around. There are stores, cafes, old houses and historical sites on narrow streets.
I was impressed that I learned so much with only one visit to a local liquor store.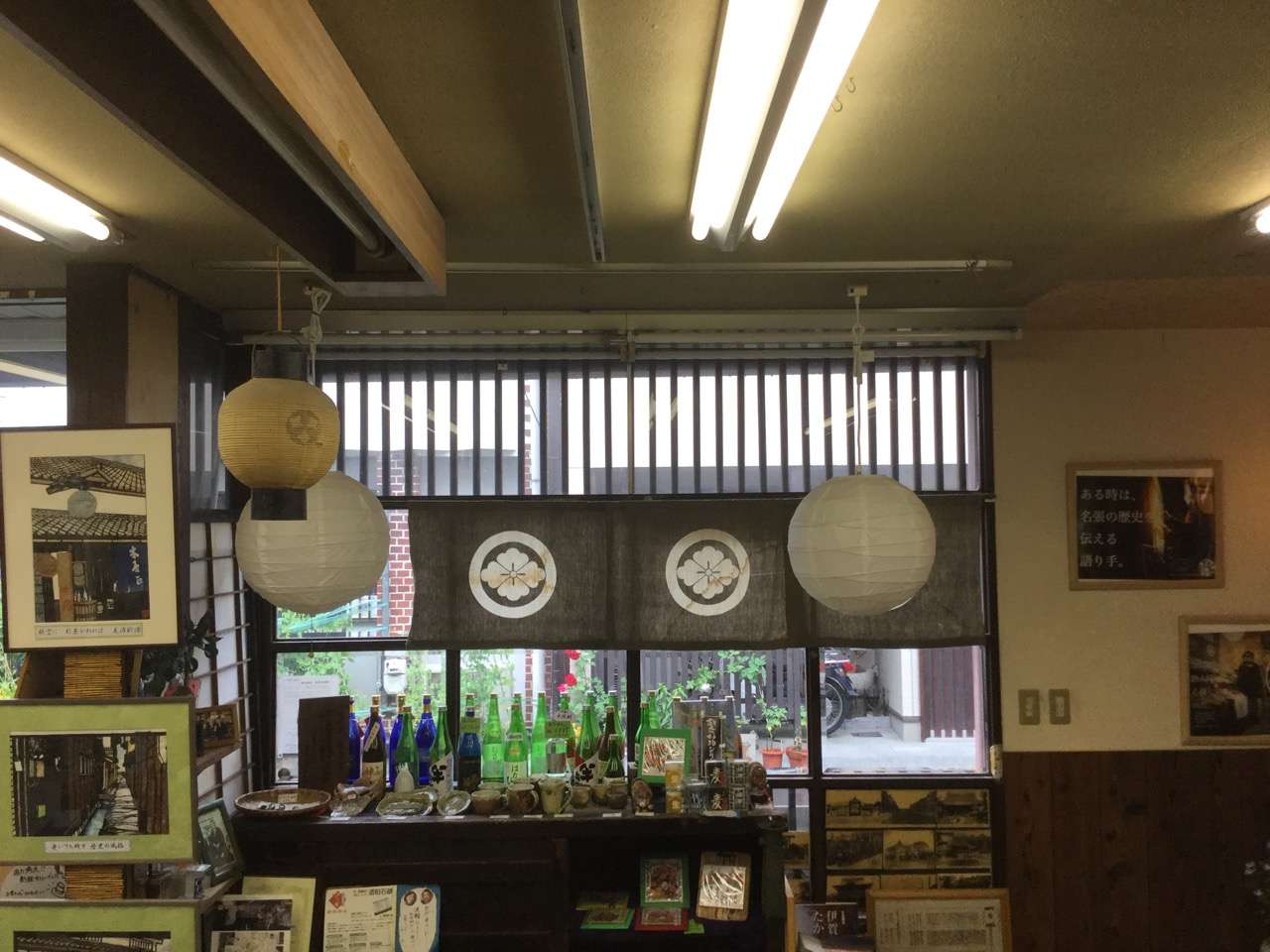 This store "Hanabishi An" has been doing their business for almost 300 years. It looks like a regular liquor store but once you get into the back of the store, you will be overwhelmed by a 150 year-old house you are seeing before your eyes.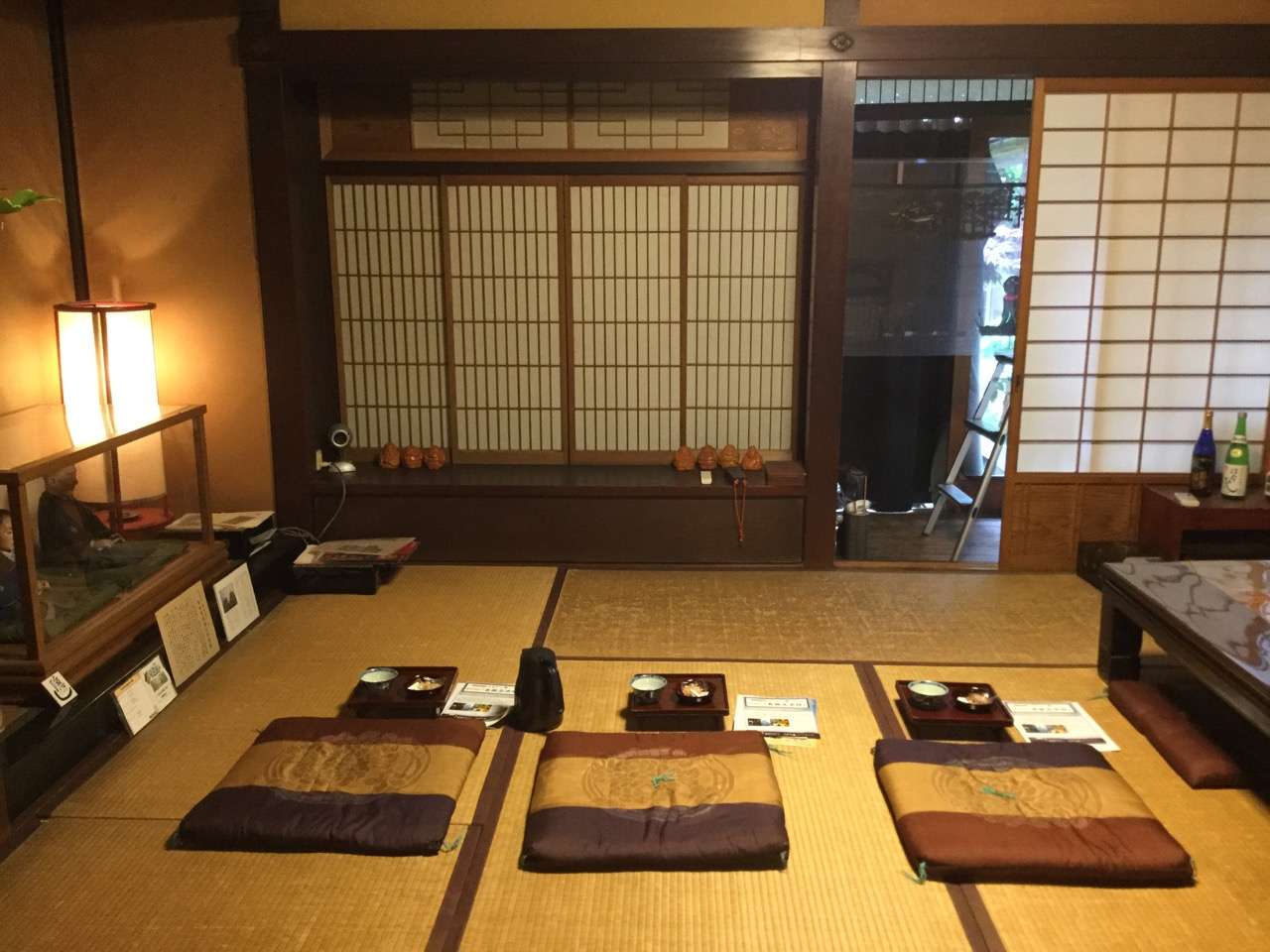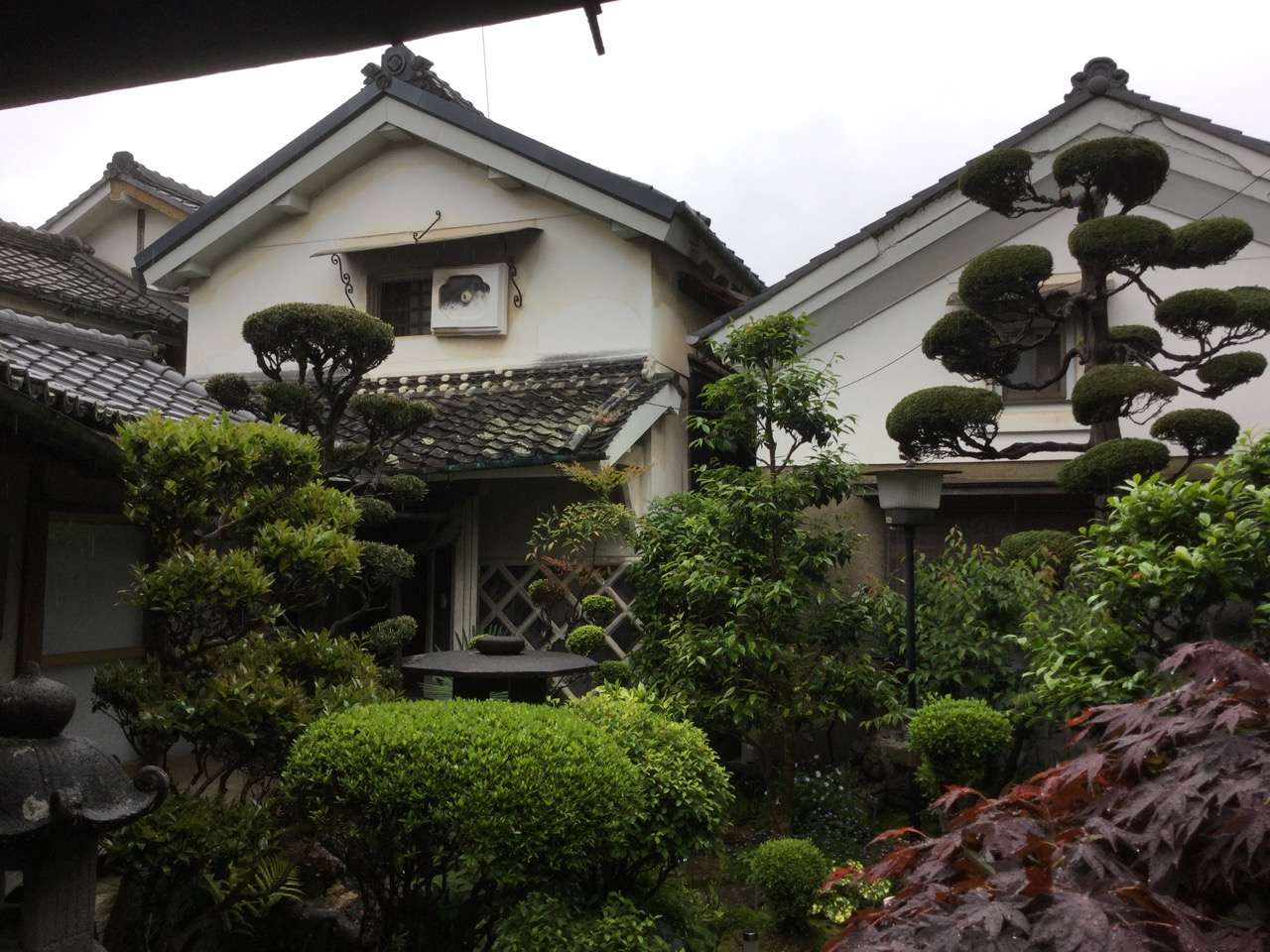 The 9th generation owner, Mr. Sumita told us interesting stories about his store—how they have been doing their business, showing us the family treasures passed down from his ancestors.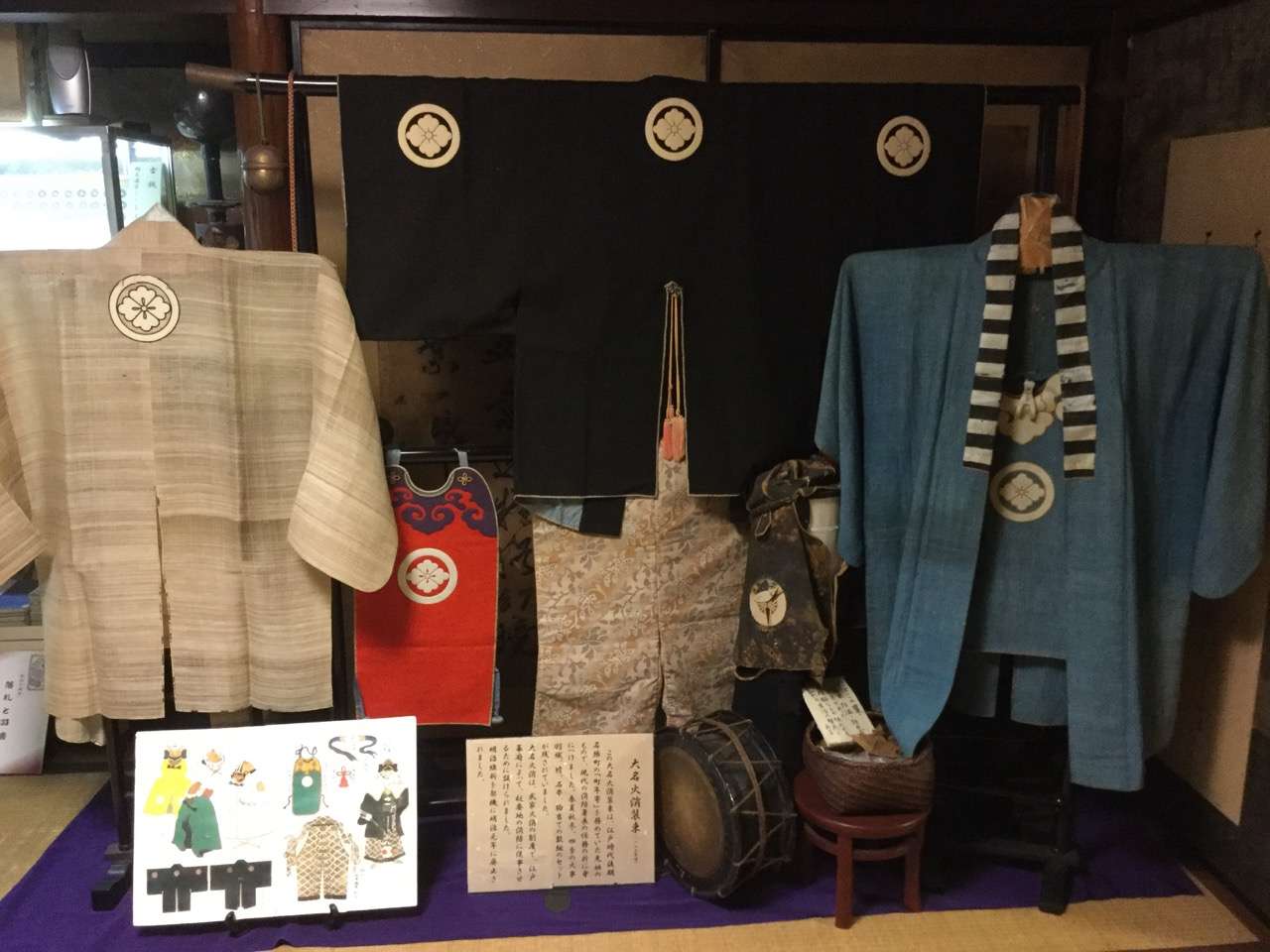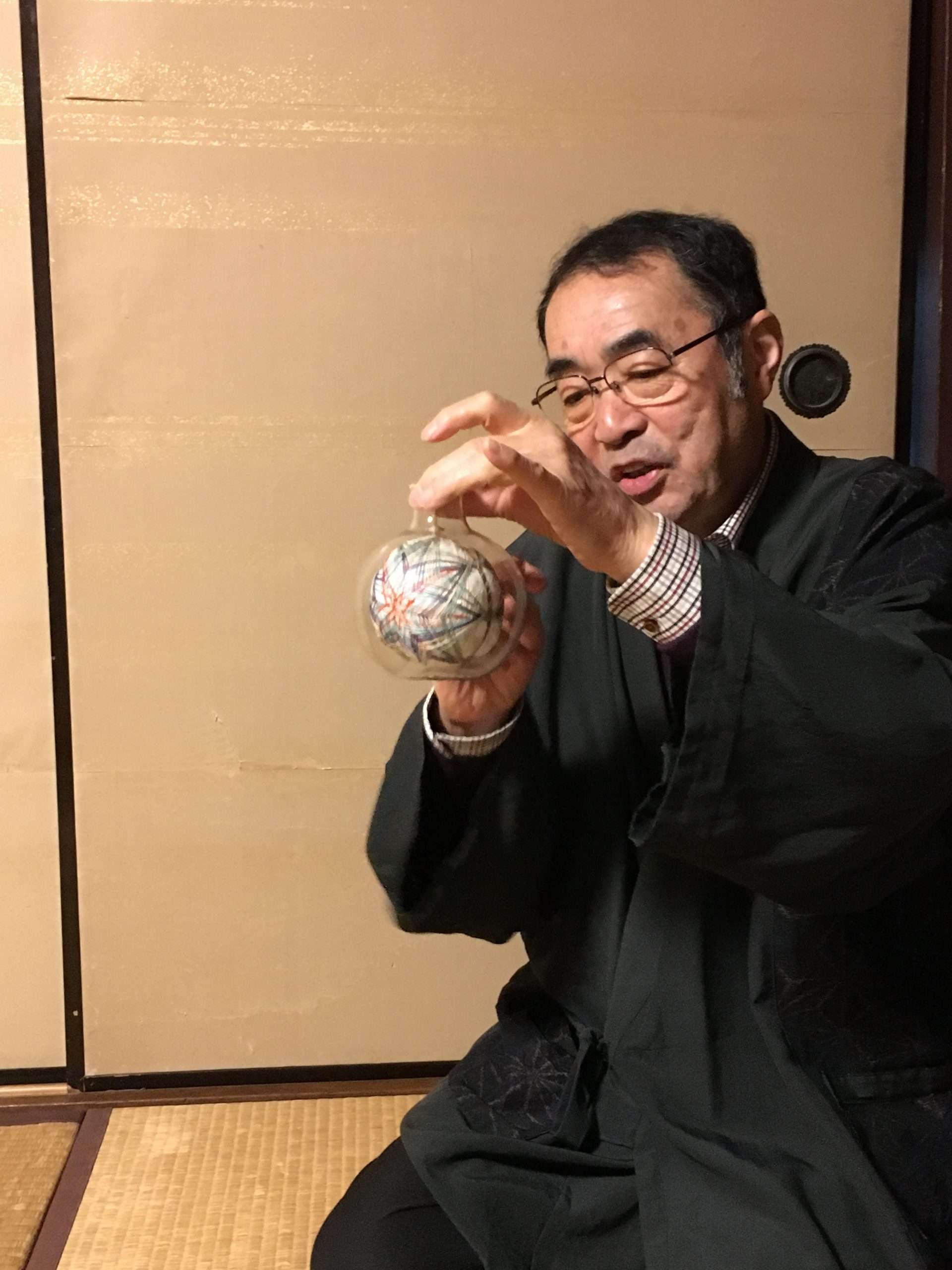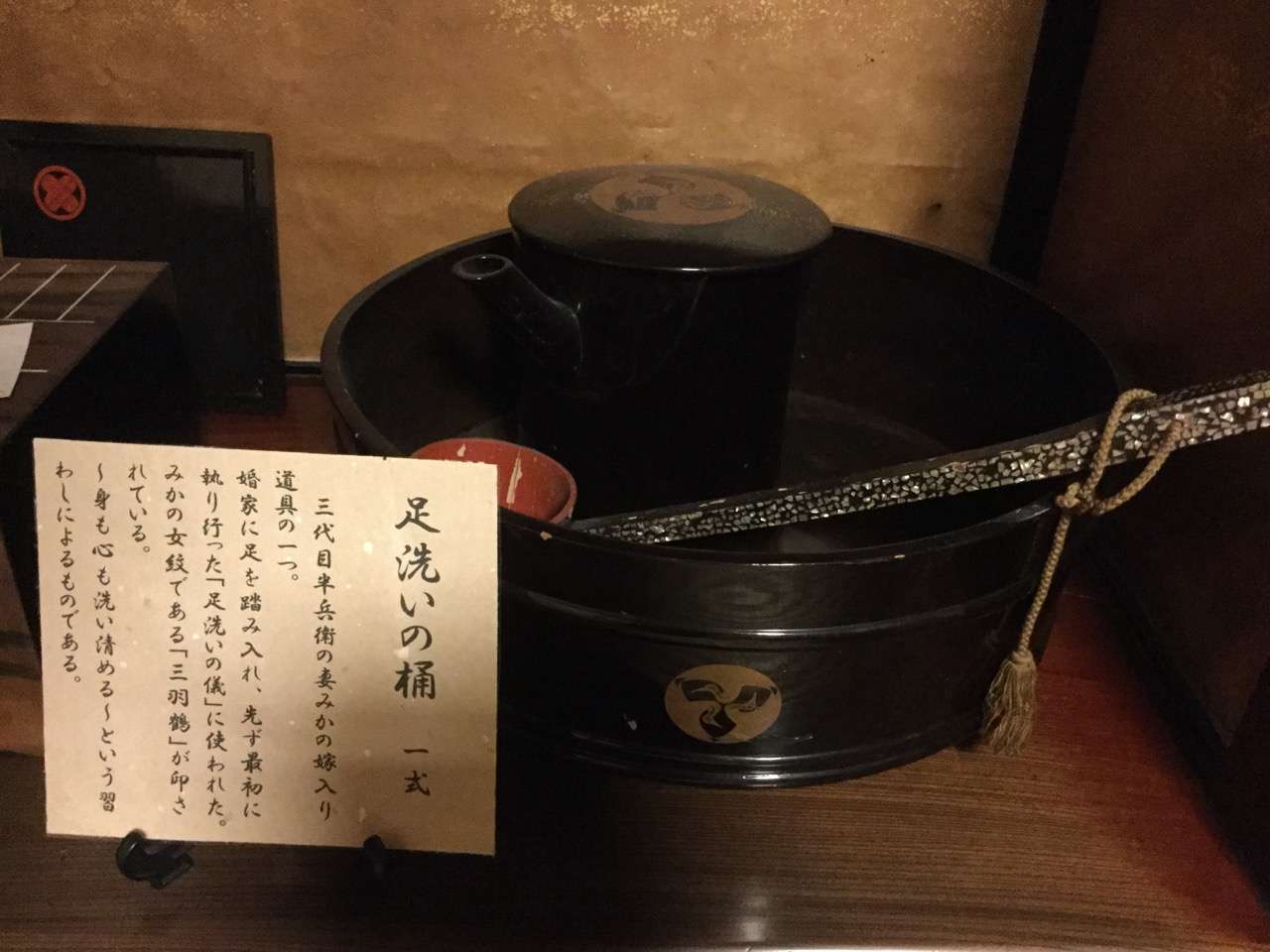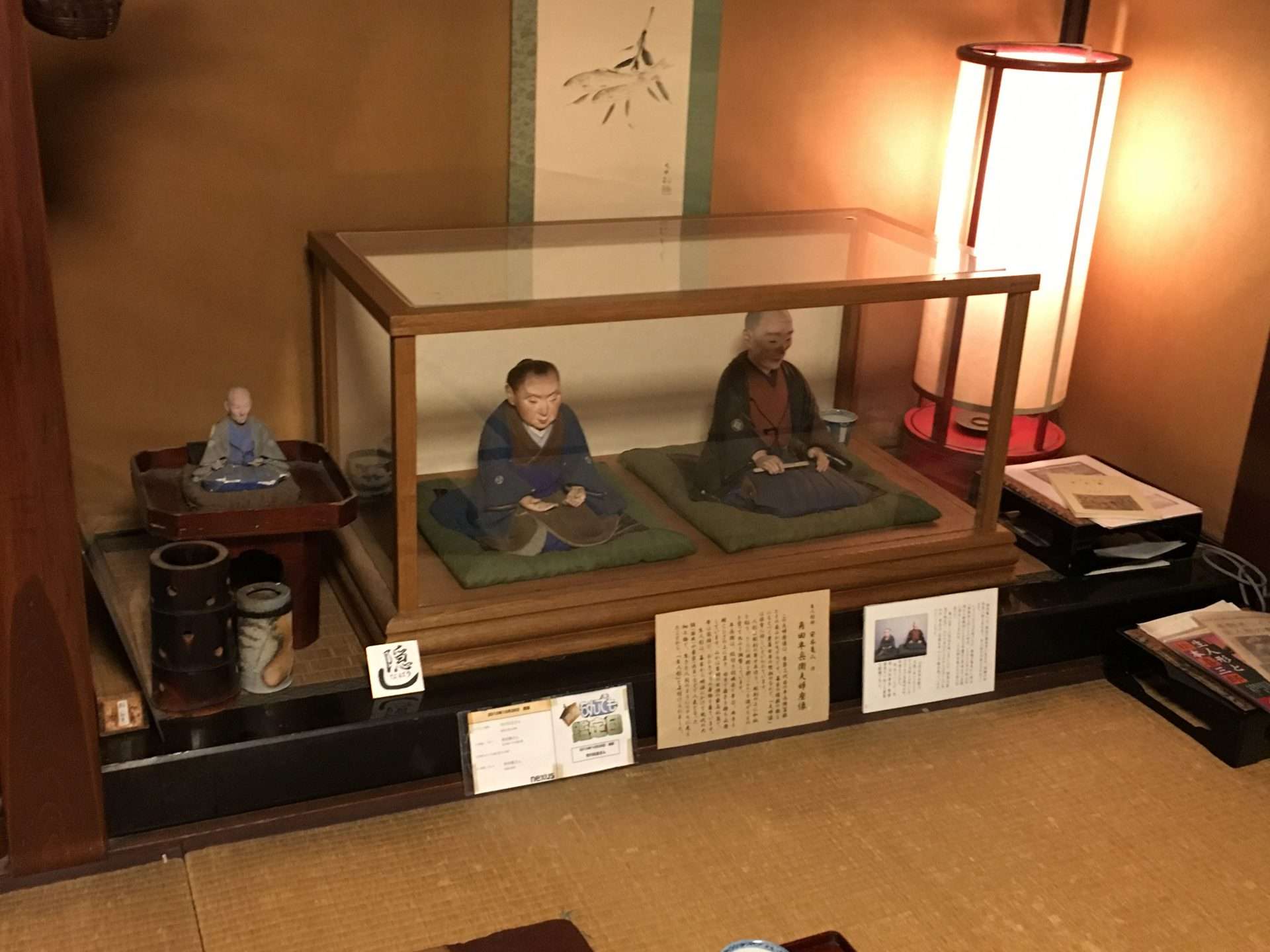 There's a mini shadow play theater in the house, where the owner couple performs to tell visitors the histories of Nabari (reservation required). You can try shadow-playing as well.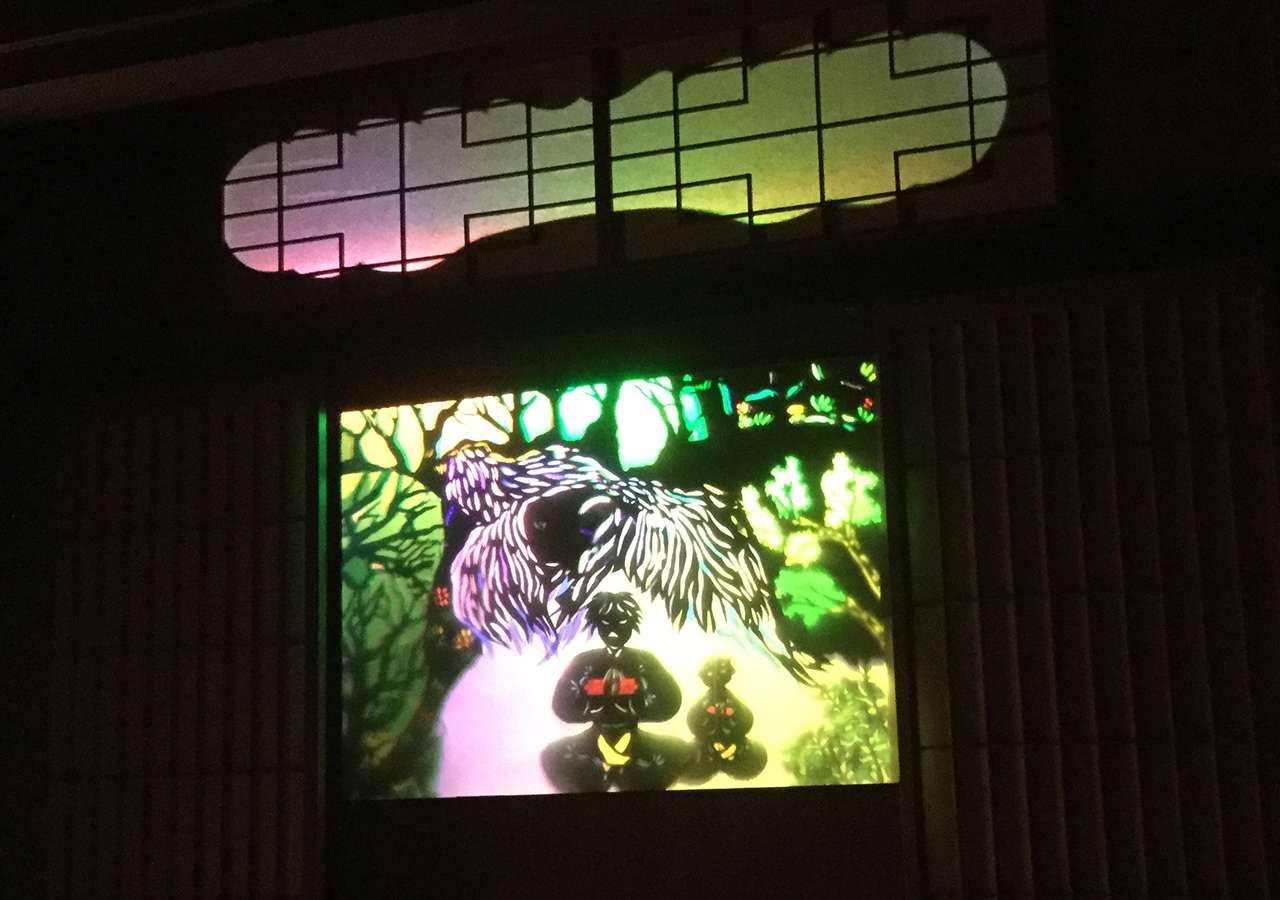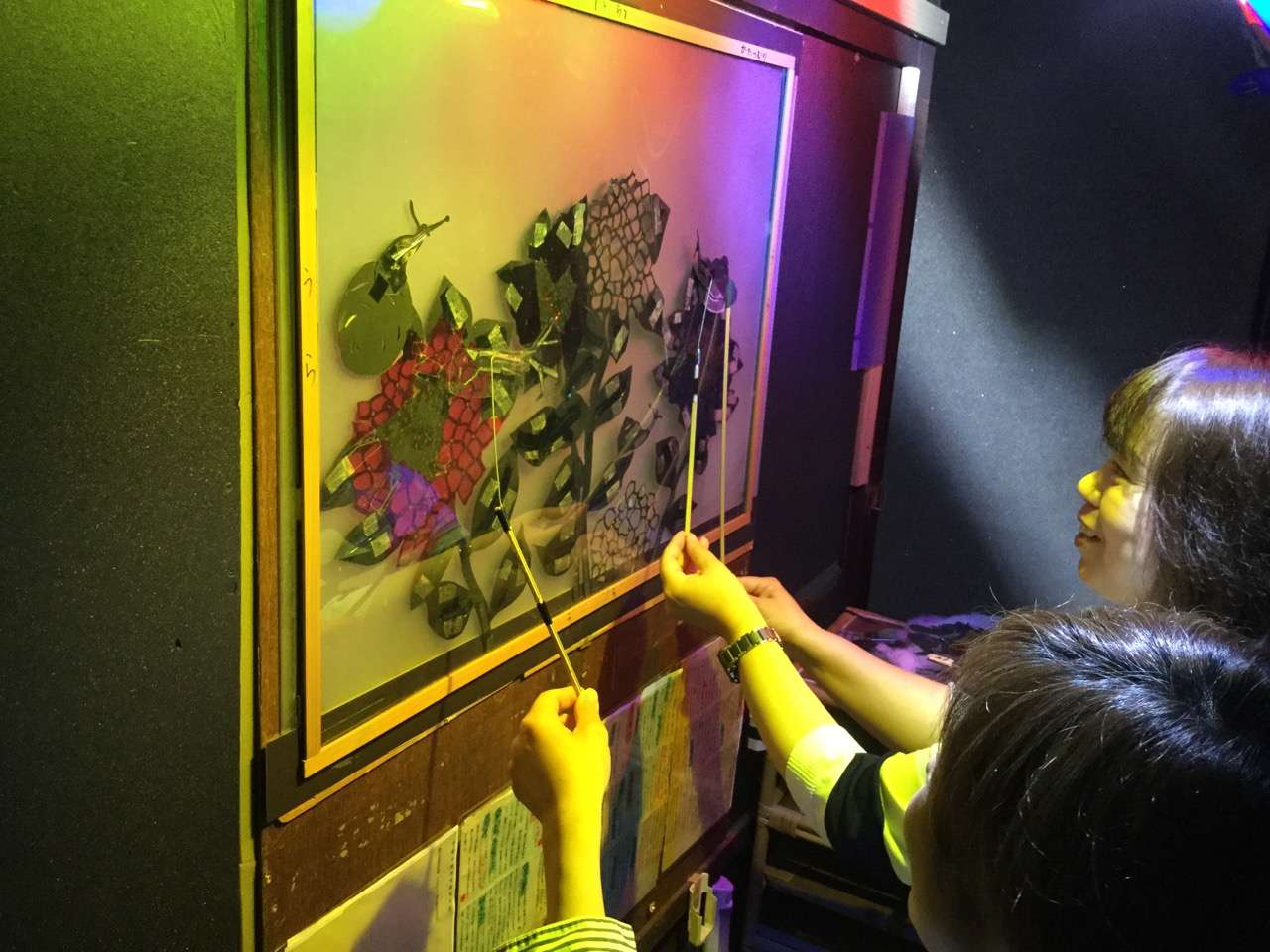 If you're not satisfied with a touristy trip, let us know. We will suggest plans and make arrangements.
How to access Nabari from Osaka downtown: Please see the railway map here.