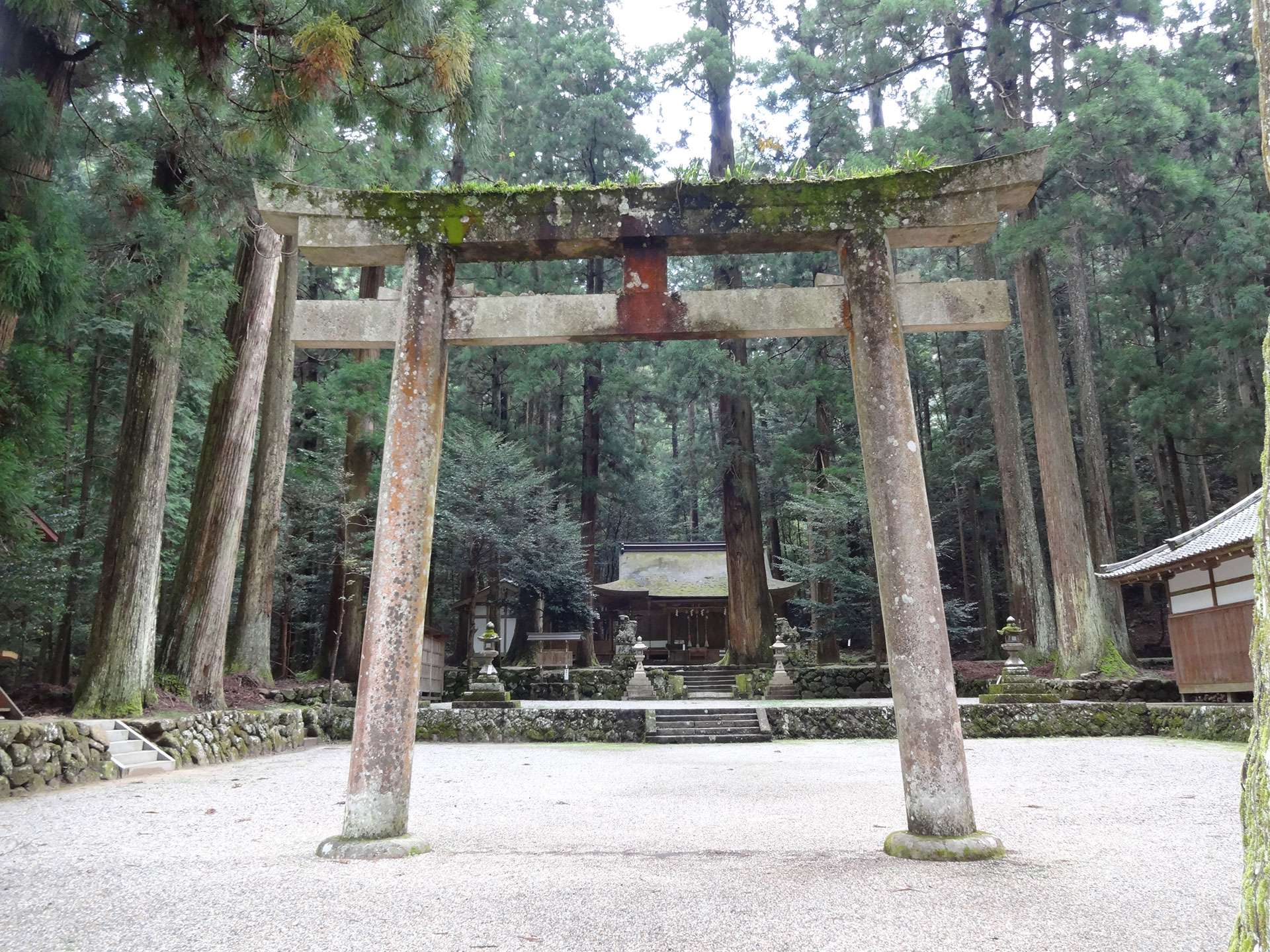 Located just up the road from Murou-ji Temple, this sacred shrine is known as one of the most mysterious and spiritually powerful places in Uda City. The Dragon Deity, God of Water, is enshrined and honored here, and is thought to be responsible for rainfall, rivers, and clean water in the area. The exact date of the shrine's construction is not known, but is said to precede the Murō Temple, which was built in the 8th century.
A narrow, winding mountain road behind the shrine leads to 'Kissho Ryuketsu' (The Dragon's Cave), where locals believed the Dragon Deity resides. After a 30-minute hike, the trail will lead you to a waterfall, a worship pavilion, and the cave itself. Please note that the cave should not be entered.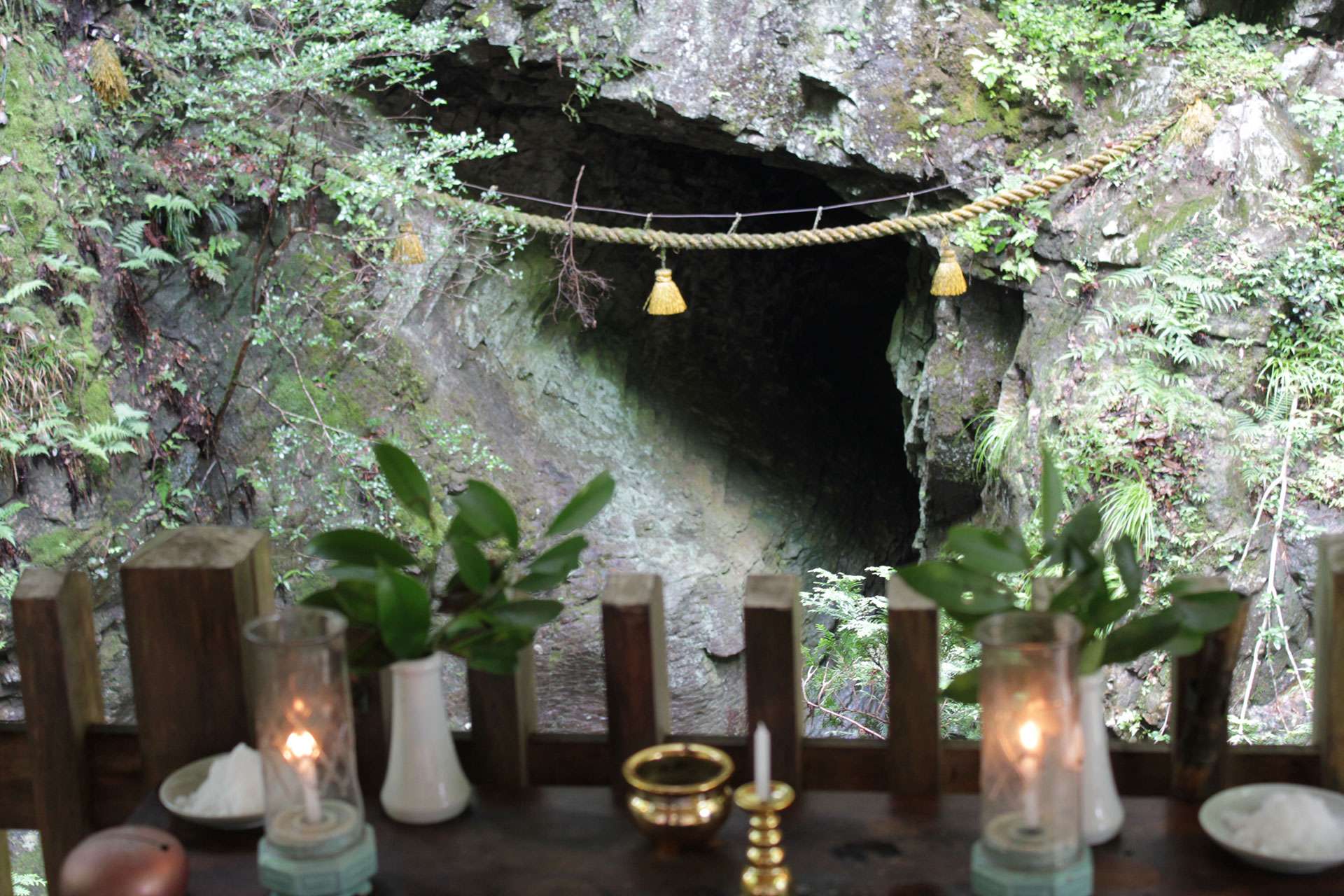 Address
1297 Murou, Uda City, Nara Prefecture
Public Transportation
Take a bus bound for Murou-ji (室生寺) and get off at the final stop. Walk for 15 minutes.
For the bus timetable, please check here.
Ryuketsu Shrine = 龍穴神社