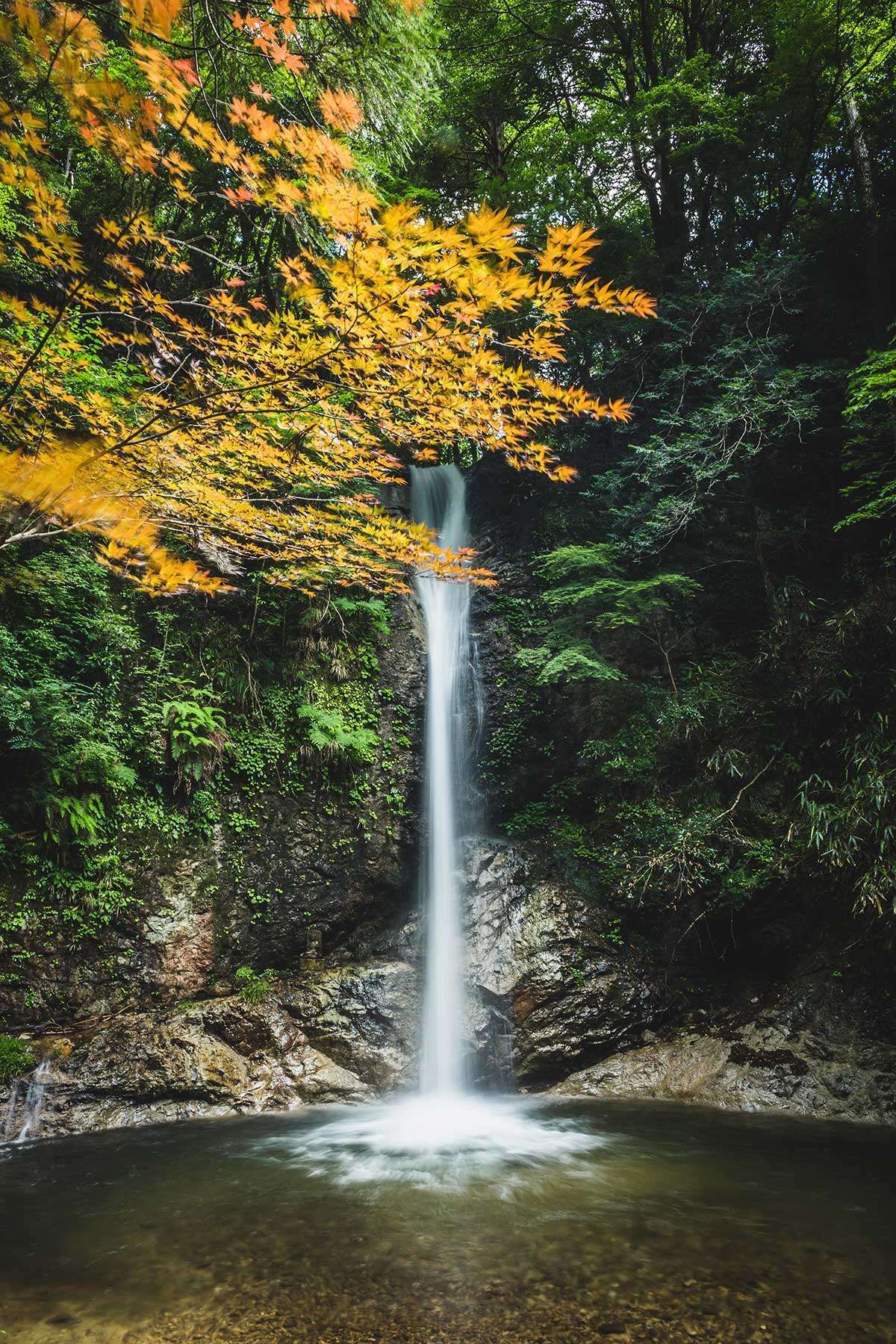 This waterfall is a 15-meter waterfall on the Takino River in the precincts of Hakuba-ji Temple in Higashi Yoshino Village.
The name comes from a legend that a celestial maiden descended and threw a stone into the waterfall. The misty waterfall with a vertical drop creates a breathtaking view in any season.
Please be aware of the narrow roads near the spot.
Address
Hakuba-ji Temple, Takino, Higashiyosino Village, Yoshino-gun, Nara Prefecture
Parking
No parking lot
Nageshi no Taki = 投石の滝