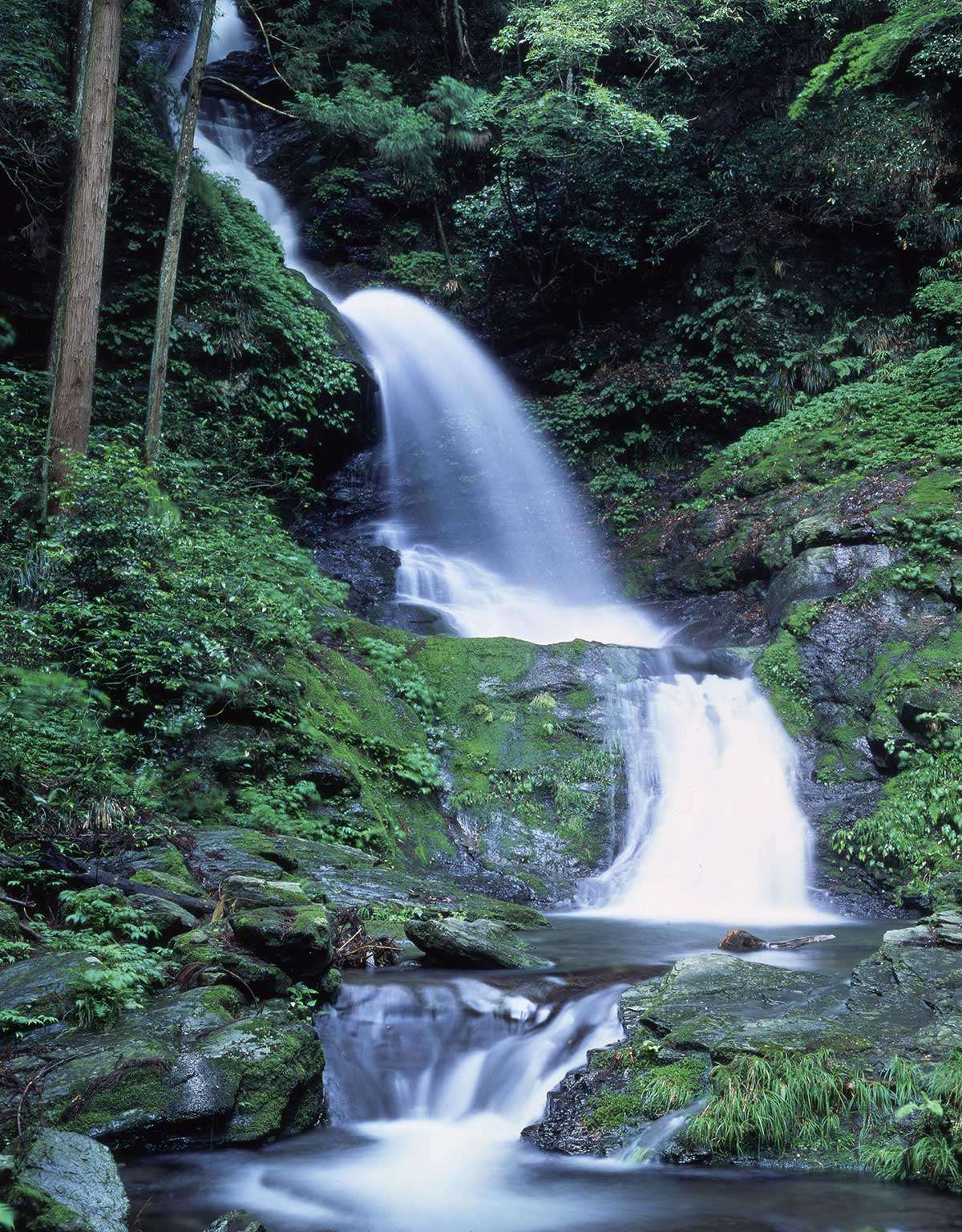 Nanataki-Yatsubo is a cascade at a hidden spot in Higashiyoshino Village.
The name means "seven falls and eight basins" in Japanese because it is a seven-tiered waterfall. Although it should be "seven falls and seven basins," people changed the latter "seven" to "eight" after the famous Japanese proverb: Fall seven times stand up eight.
Its water was selected as one of the best spring waters in Japan by the Ministry of Environment in 1998.
Address
Omata, Higashiyosino Village, Yoshino-gun, Nara Prefecture
Parking
No parking lot
Nanataki-Yatsubo = 七滝八壷