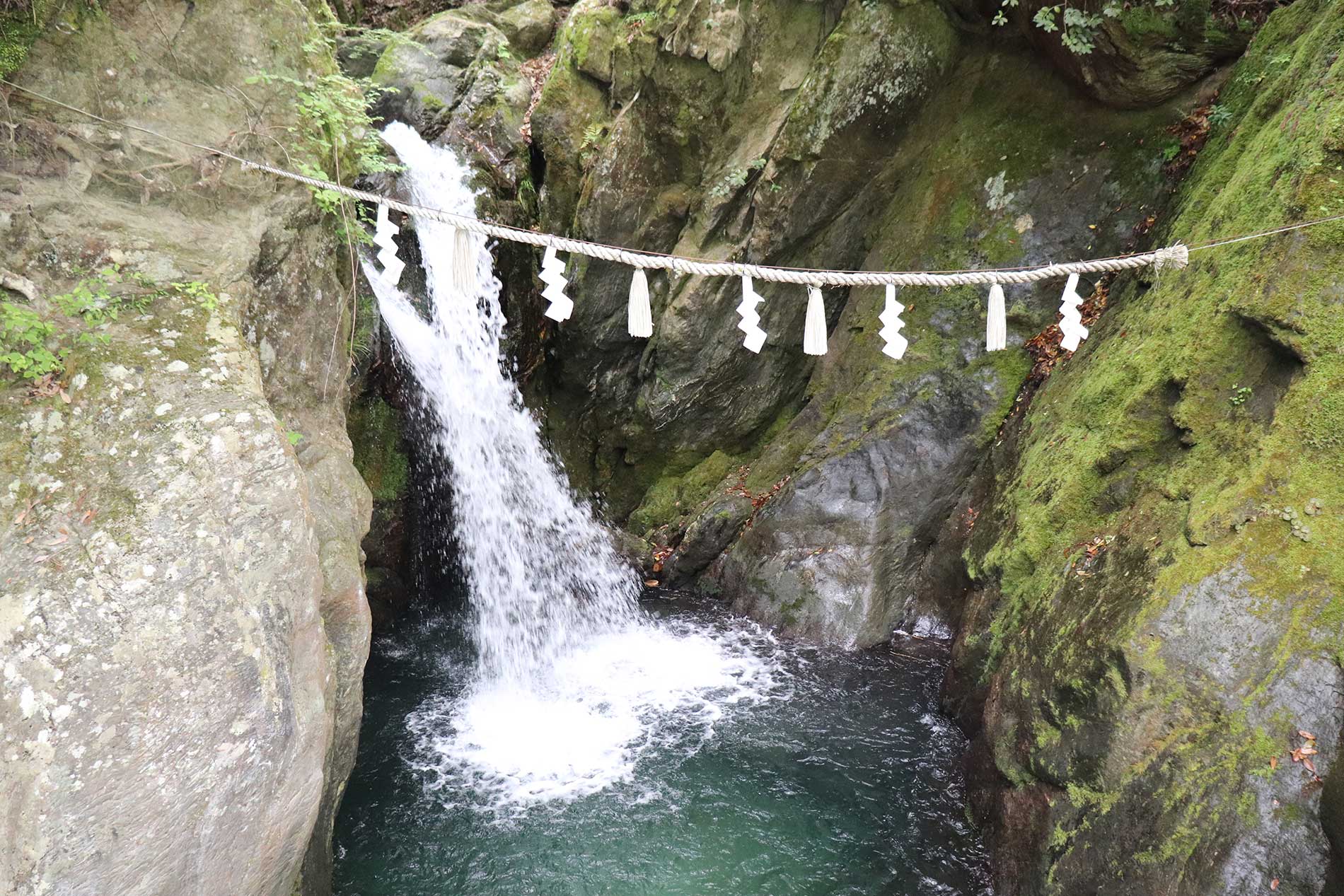 About a 5-minute walk from the Niukawakami Shrine, this sacred waterfall with a shimenawa (Shinto wreath) is protected by Fudo Myoo, a wrathful deity. It flows into a Yumebuchi or "Dream Abyss," where three rivers merge into one. The area around the shrine and the waterfall is a popular autumn leaf spot.
"Hingashi no Taki" means "East Falls."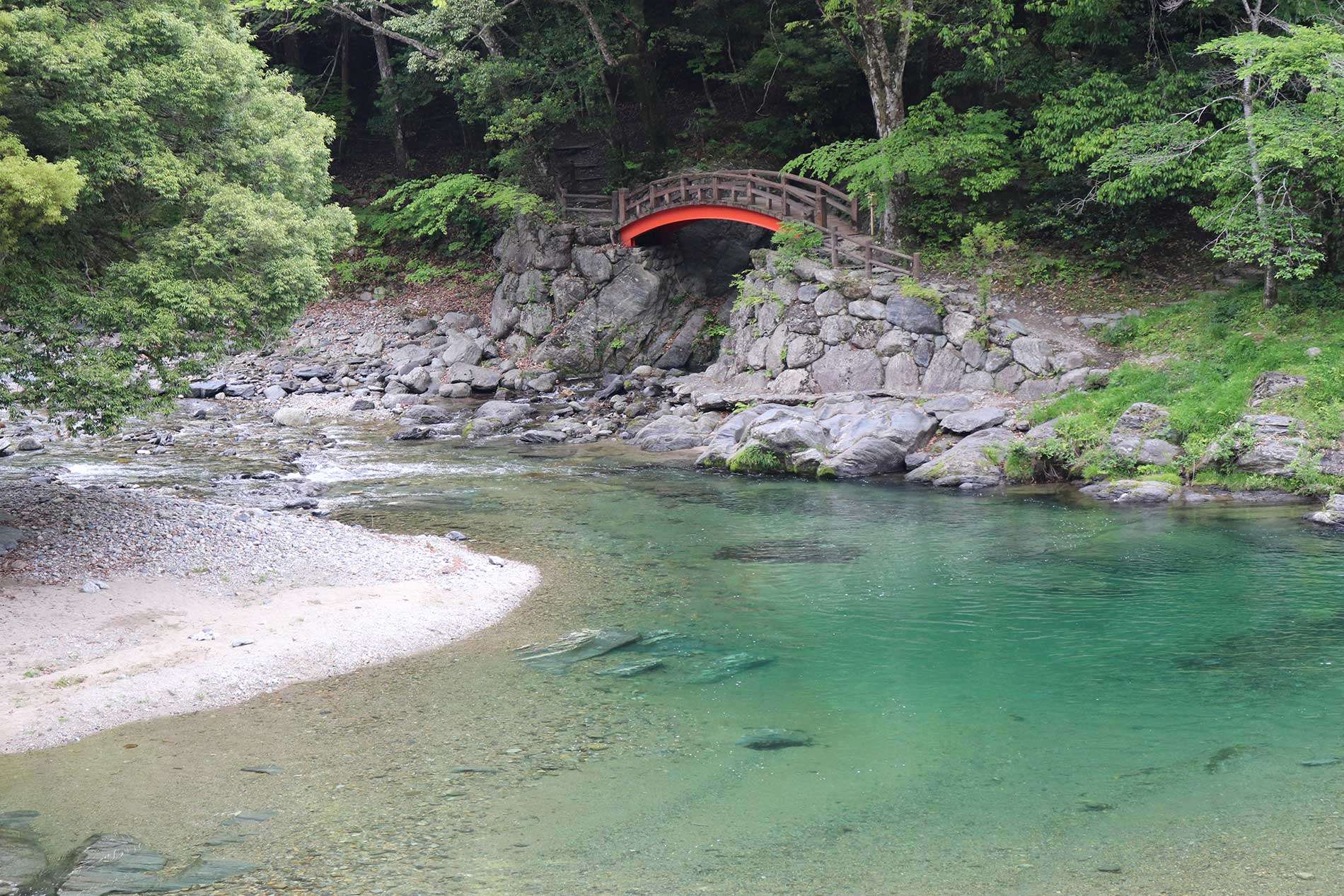 For those who found the word "hingashi" strange: It is "higashi" in standard Japanese, but local people call it "hingashi" with an N sound in the middle.
Address
Omura, Higashiyoshino Village, Yoshino-gun, Nara Prefecture
Parking
No parking lot
Hingashi no Taki = 東の滝