Walking in a quiet park with falling petals of cherry blossoms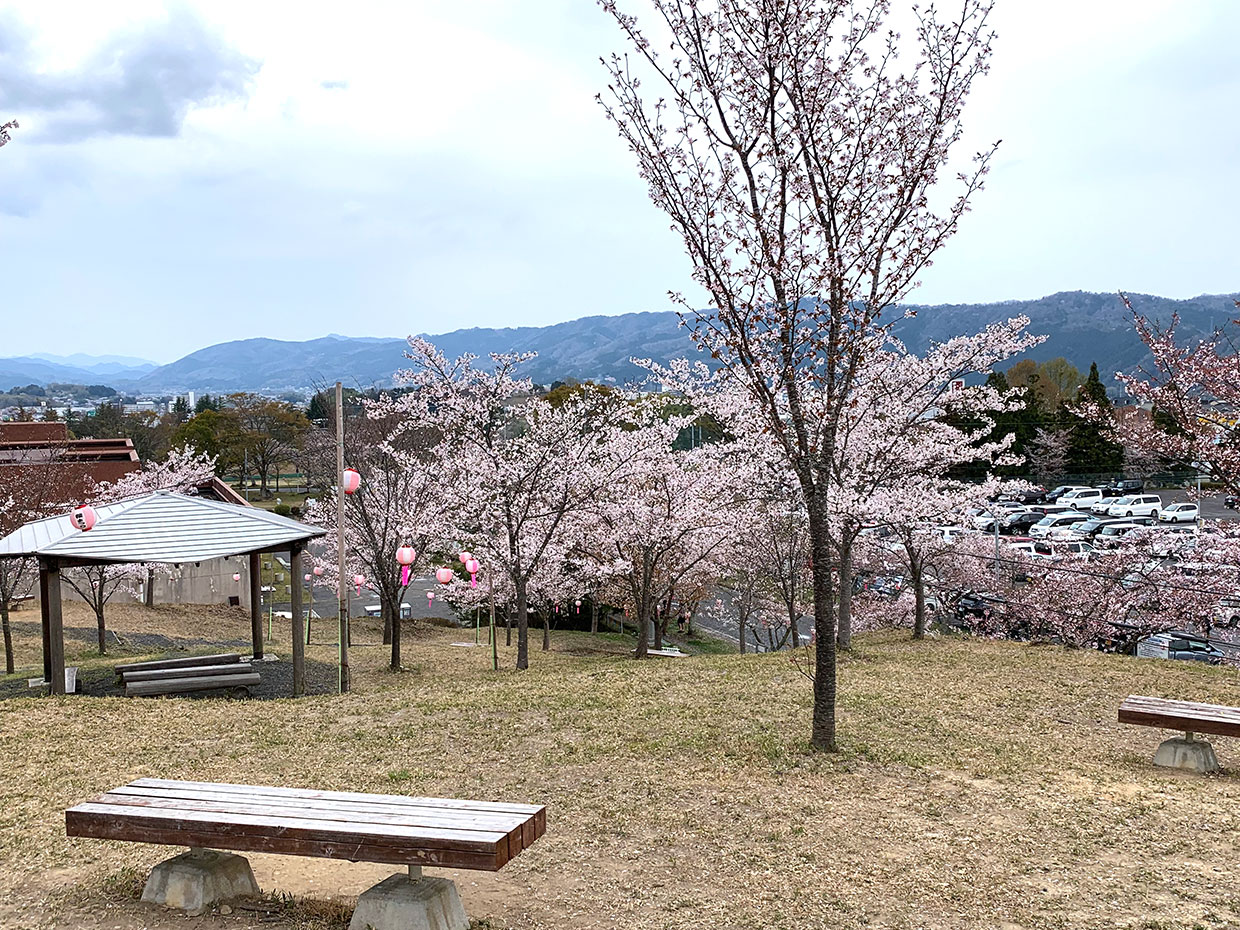 On the next day of the 24th Nabari Sakura Festival, I went to Nabari Central Park to see the row of cherry trees. Since the festival was over, it was so quiet. But I love viewing cherry blossoms in a quiet place without a crowd.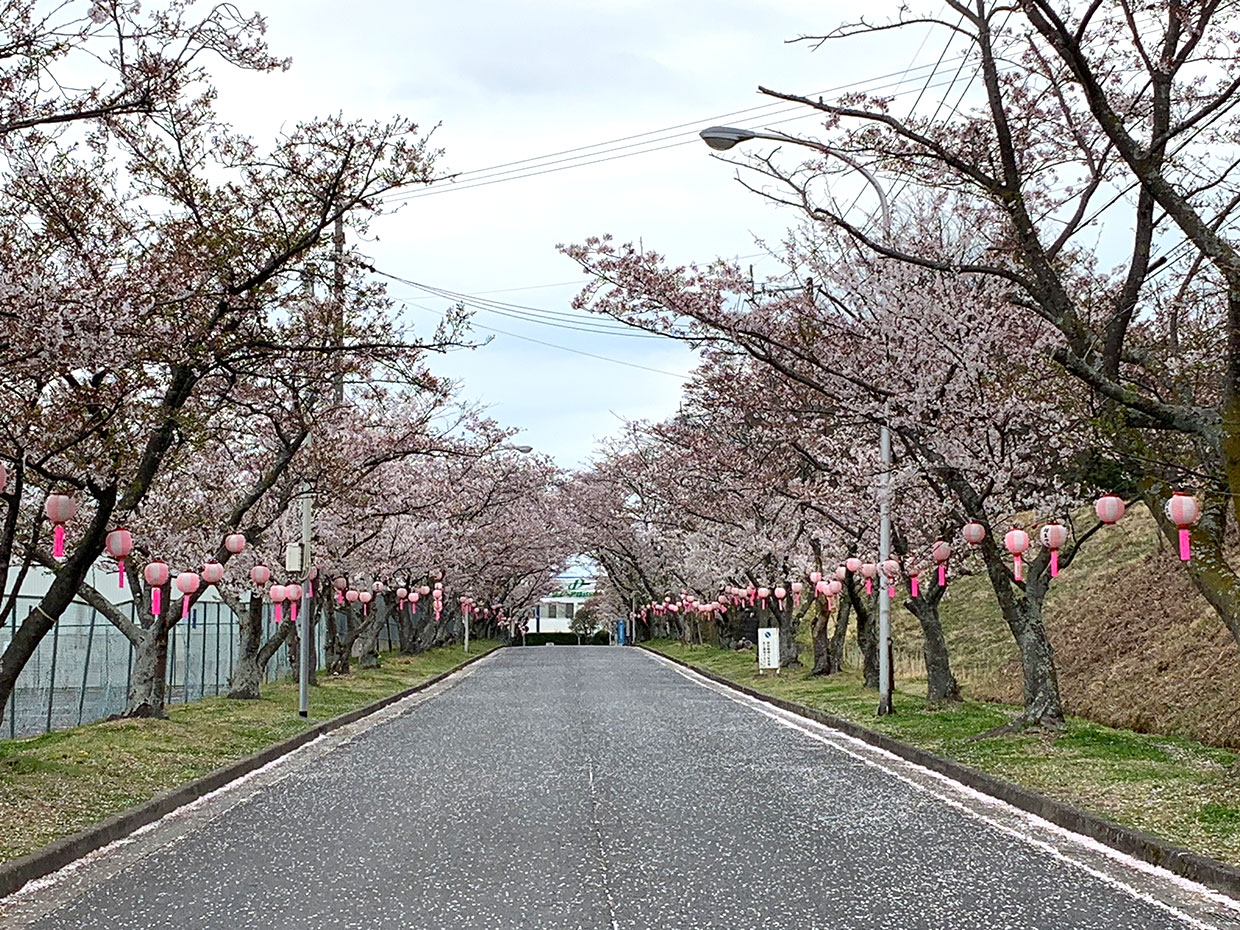 The tunnel of cherry trees—the blossoms were starting to fall, but it gave a different impression. It was very beautiful with all the white petals on the black road.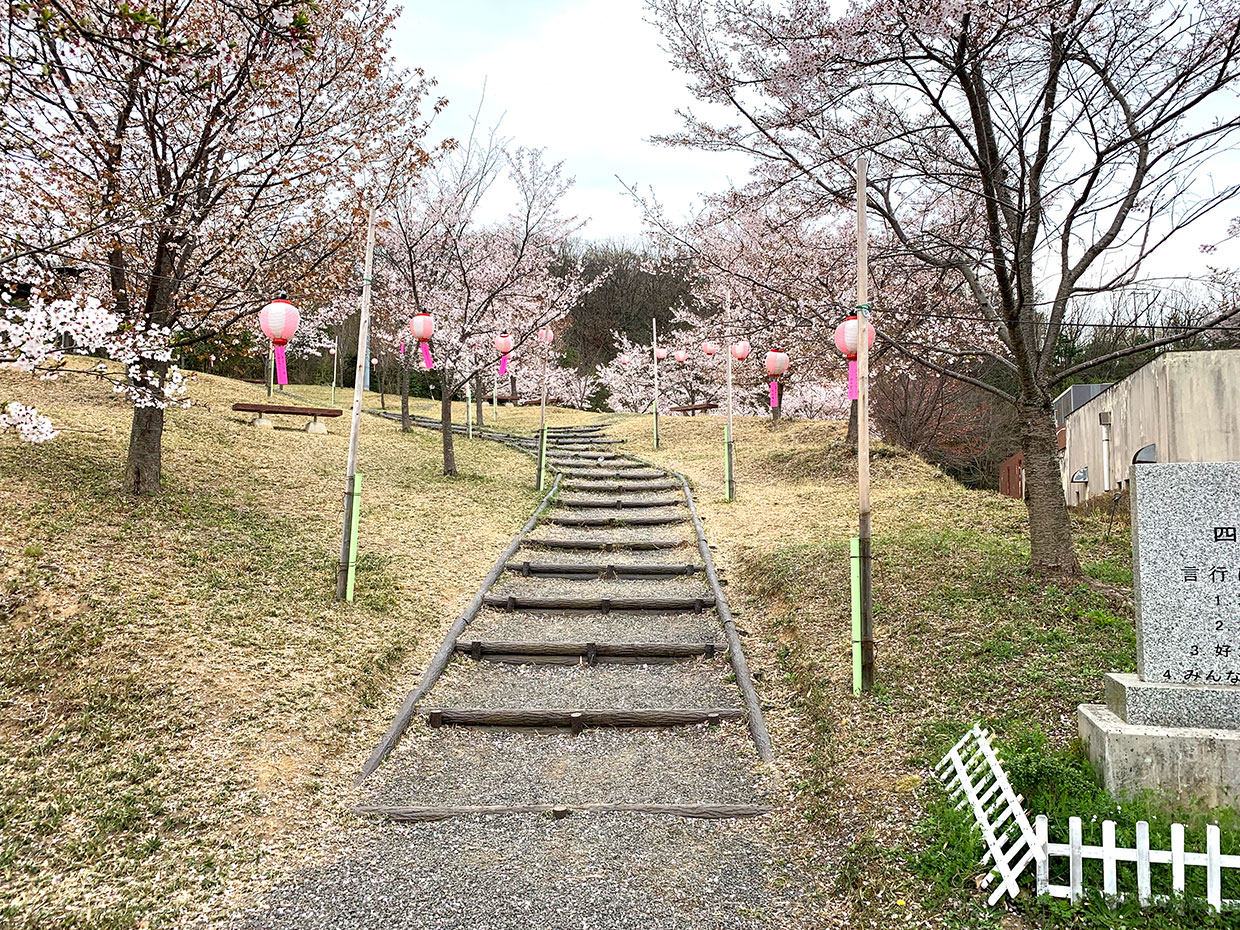 Although the flowers along the road above were past peak bloom, the cherry blossom grove by the arena (there is a gymnasium in the park) still looked good.