The hay fever season is almost over, and we are having the best season for outdoor activities. The East Nara and Nabari (ENN) area is a beautiful nature destination in the Kansai region, with mountains, waterfalls, and rivers. Located near major cities like Osaka, Kyoto, Nara, and Nagoya, you can access to some of the spots and attractions quite easily by railway.
Kintetsu Railway runs from Osaka-Namba to Kyoto, Nara, and all the way to Nagoya. It also goes to Ise-Shima area, another popular destination––it covers not only the ENN area but also pretty much all the Kii peninsula.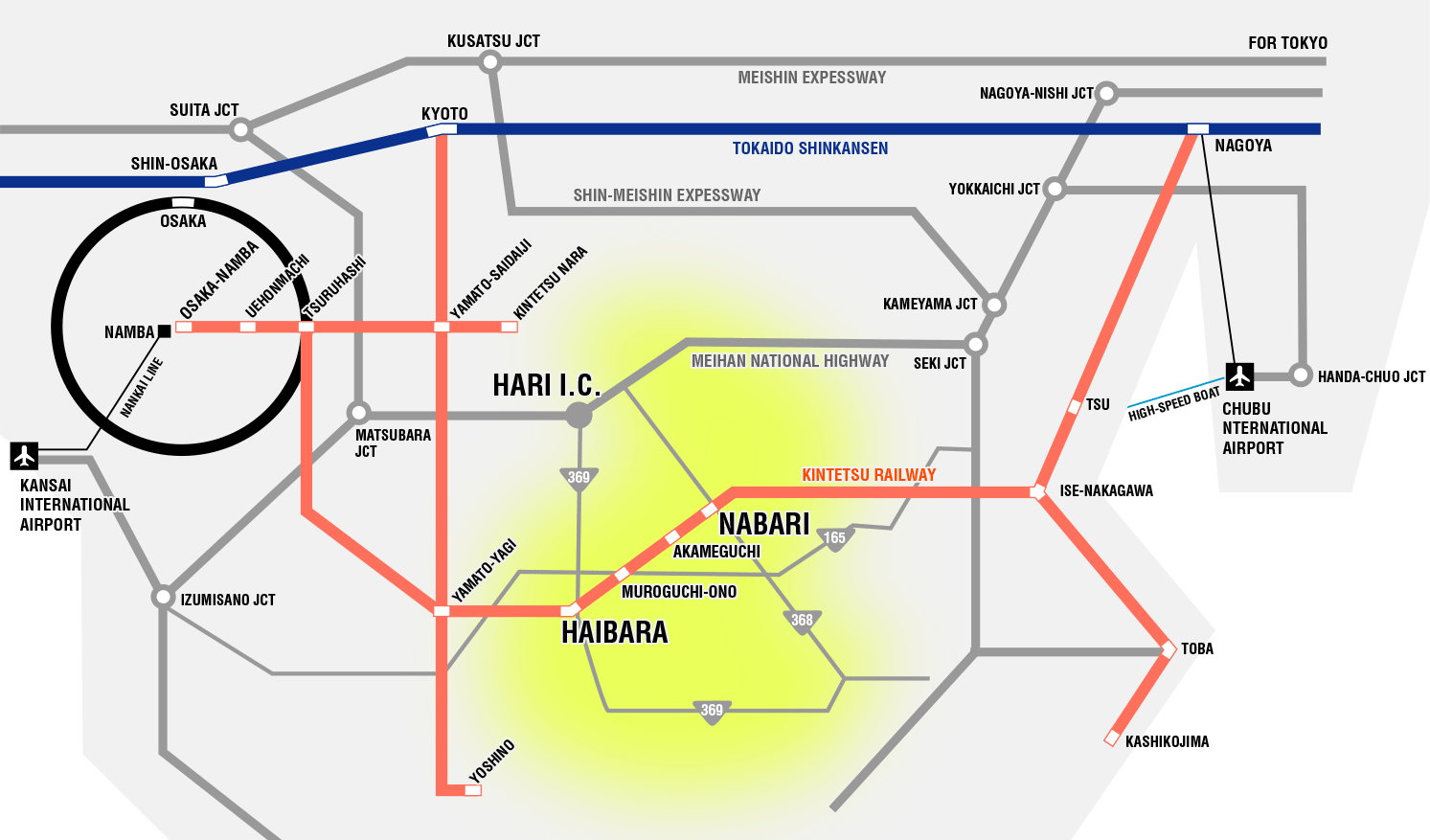 And here's good news! Kintetsu offers special discount tickets for international tourists. They offer one-day, two-day, and five-day unlimited train rides. There's also the one called Five-day Plus pass, which offers five-day unlimited train and bus rides.
Note that:
They are valid only for temporary visitors––you will have to show your passport when you buy the ticket at the counter.
They don't cover limited express fares––you need to buy a limited express ticket separately.
For more details, check the Kintetsu Railway site.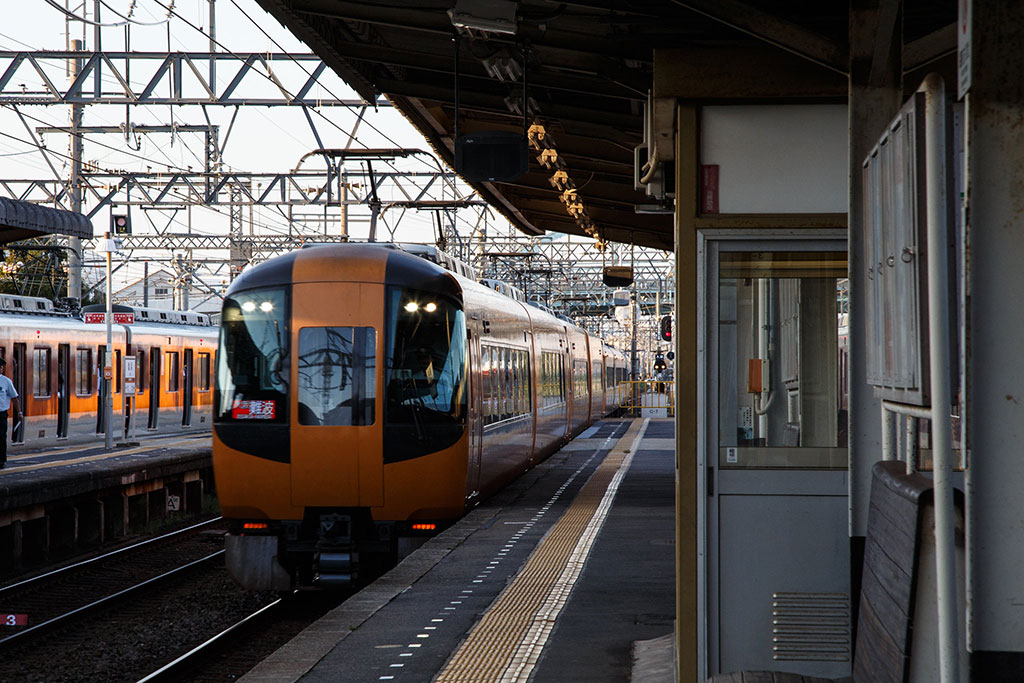 So where can we go with those passes?
If you come to the ENN area by train, Nabari (名張) or Haibara (榛原) is the hub station to get around. Most buses to each spot depart from/arrive at those stations. To rent a car, get off at Nabari, as there are a few car rentals near the station.
To get to the following major destinations:
Murou-ji Temple: Get off at Muroguchiono (室生口大野) and take a bus
Akame 48 Waterfalls: Get off at Akameguchi (赤目口) and take a bus
(Read our blog for more details: The best short hike in Kansai)
Are there any similar tickets for residents in Japan?
For those who live in Japan, there are various discount tickets as you can find here (in Japanese). I find them a little more expensive than the above ones, but I think they're still good deals. Especially the 2019 Golden Week Special Pass and Weekend Pass sound fair enough.
So Escape the crowd, come to ENN, and make the most of the best season here in Japan!