A workcation… while listening to the sounds of water
Recently, the concept of "workcation" has become popular (for those unfamiliar with the term, it is a made-up word that combines "work" and "vacation"). Since I've been feeling pressed for time at work these days, I wanted to see what a workcation was like. And it just so happens that I learned about the "telework plan" offered by Akame 48 Waterfalls Campground, located in Nabari, Mie Prefecture.

Leisurely work in the great outdoors. What a great idea!
Inspired by this concept, I immediately booked a reservation, and decided to use my paid vacation time to experience a "workcation" using the "telework plan".
On the day of my workcation, it rained.
For me, in my current state, maybe I can relax more on a rainy day than in sunny weather, so it turns out that maybe wet conditions were just the right situation…
9:00 AM
I arrived at Akame 48 Waterfalls Campground. After finishing my check-in procedures, I was shown to my bungalow.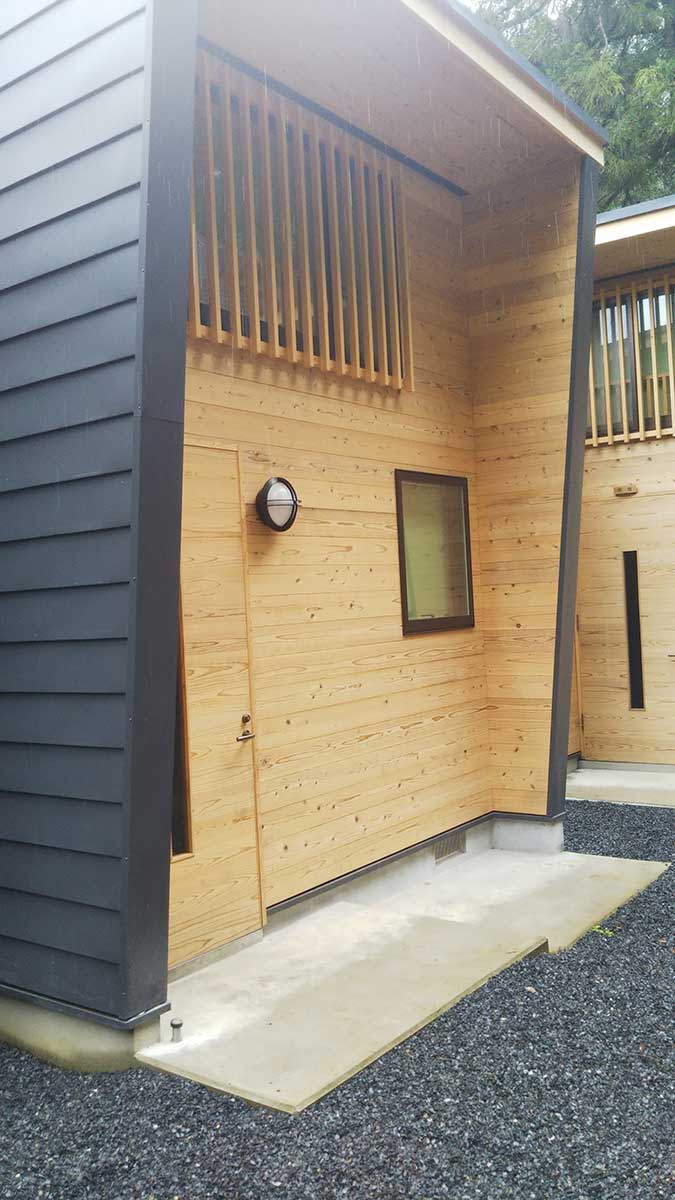 My room was a stylish and quiet space. I marveled and imagined how I could be so blessed to work in a place like this, but first, I laid down on the couch, and leisurely stretched out. I felt so comfortable I could have fallen asleep right there, but first, I needed to finish my work…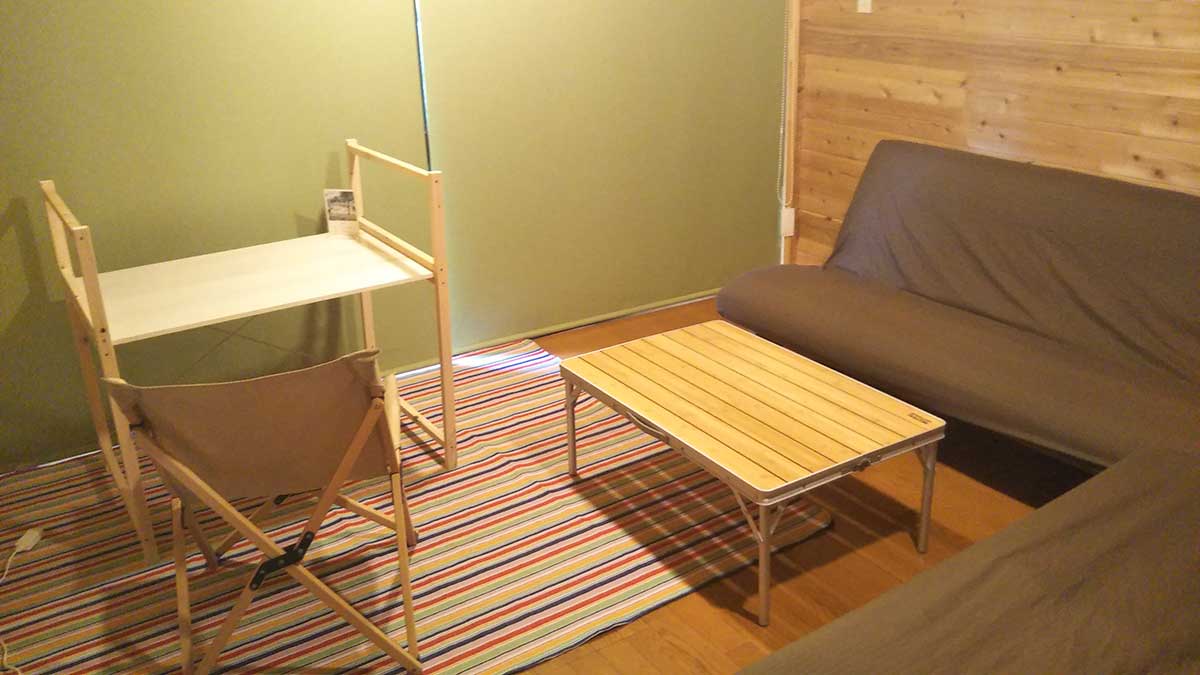 11:00 AM
I quietly went to work. All I could hear from inside my room was the sounds of the flowing waters. Outside, I could see the lush plants and trees and the river… Working in an environment like this, I found myself able to increase my concentration, and made even greater progress in my work than I could have ever imagined!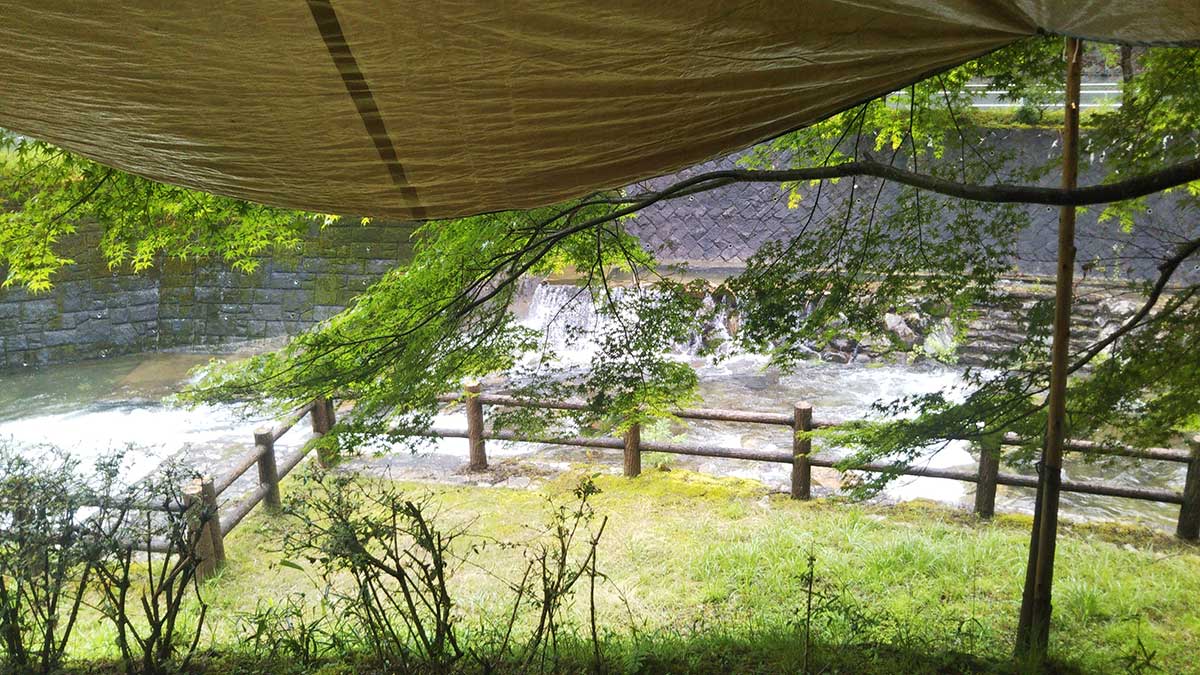 NOON
After working intently, before I knew it, it was now noon! I was told that bento boxes had been delivered to the administration building, so I went to get my lunch. A nice perk of the telework plan at Akame 48 Waterfalls Campground is that lunches are included.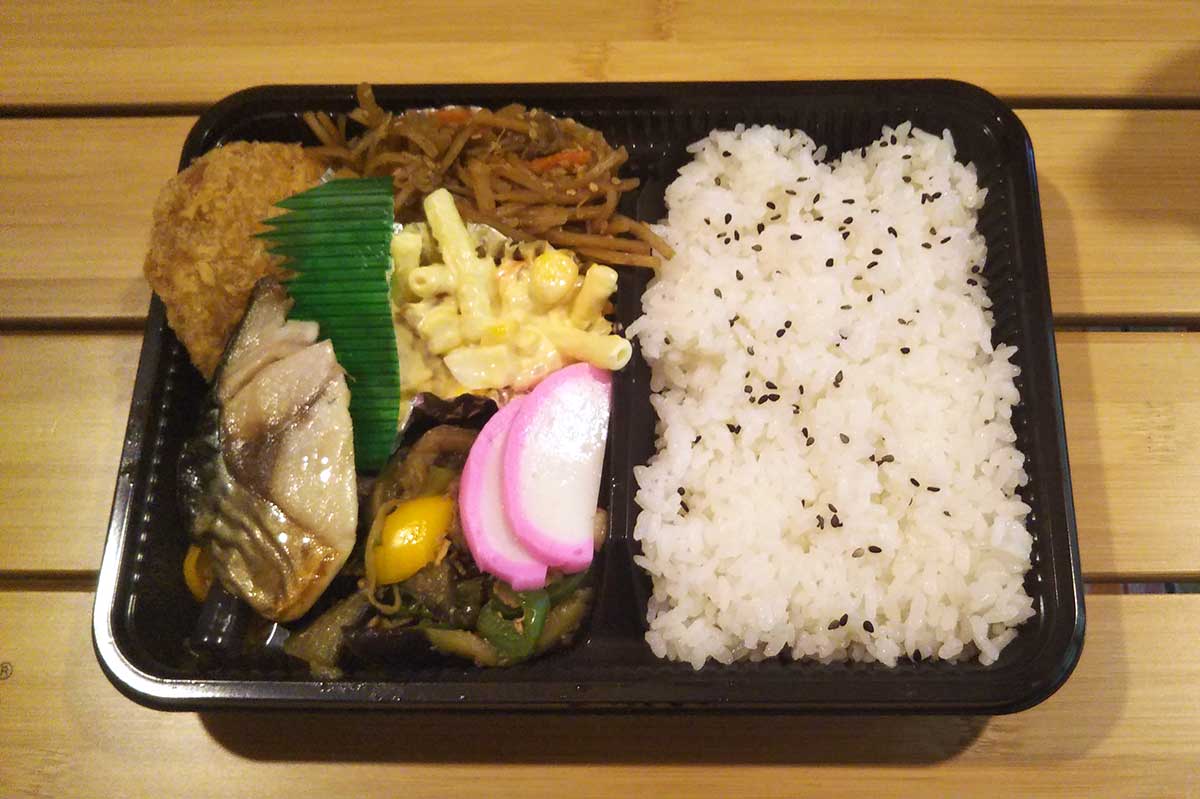 1:00 PM
Since this was a workcation, I decided to start enjoying my vacation portion, and so I decided to lie down on the couch and read a book while listening to some music. This wasn't an office, nor was it my home. It was a special environment where I could happily relax, and luxuriously spend my time.
2:00 PM
I went back to work. Thanks to my refreshing break, I could feel ideas bubbling in my brain that would normally never occur to me. I'd love to take a break and go on a workcation at least once a month.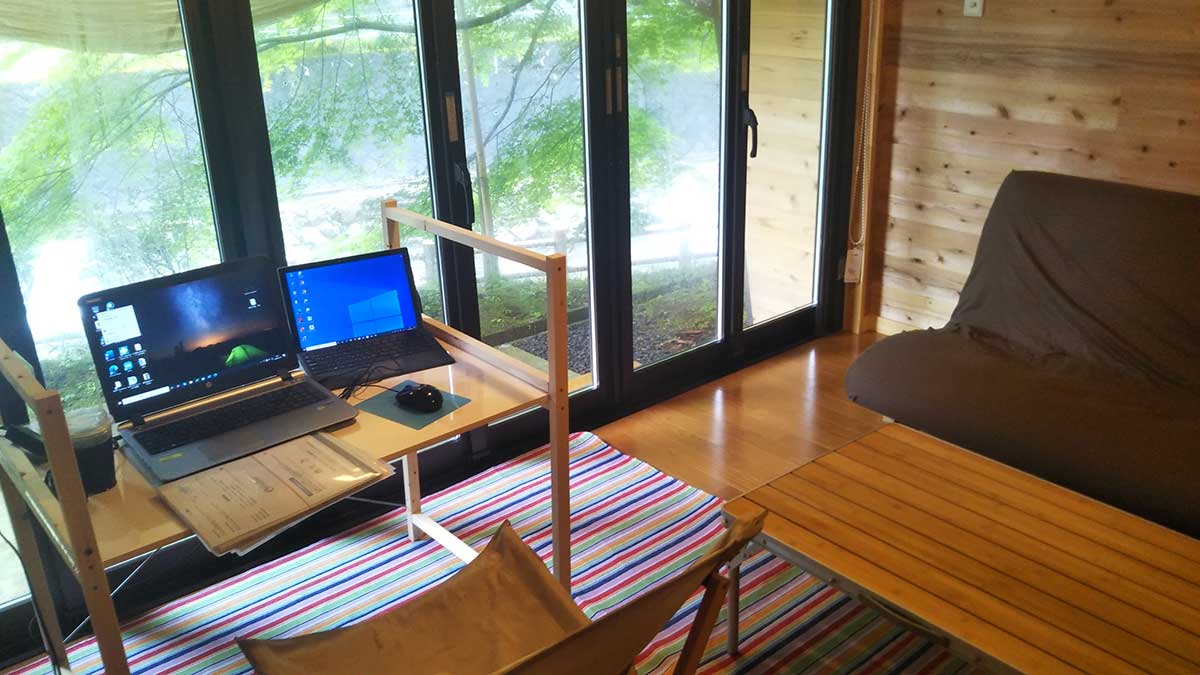 3:00 PM
Snack time!
In order to fully enjoy these moments of happiness, I brought my own desserts, because I love sweet confectioneries! I can't stop enjoying moments like this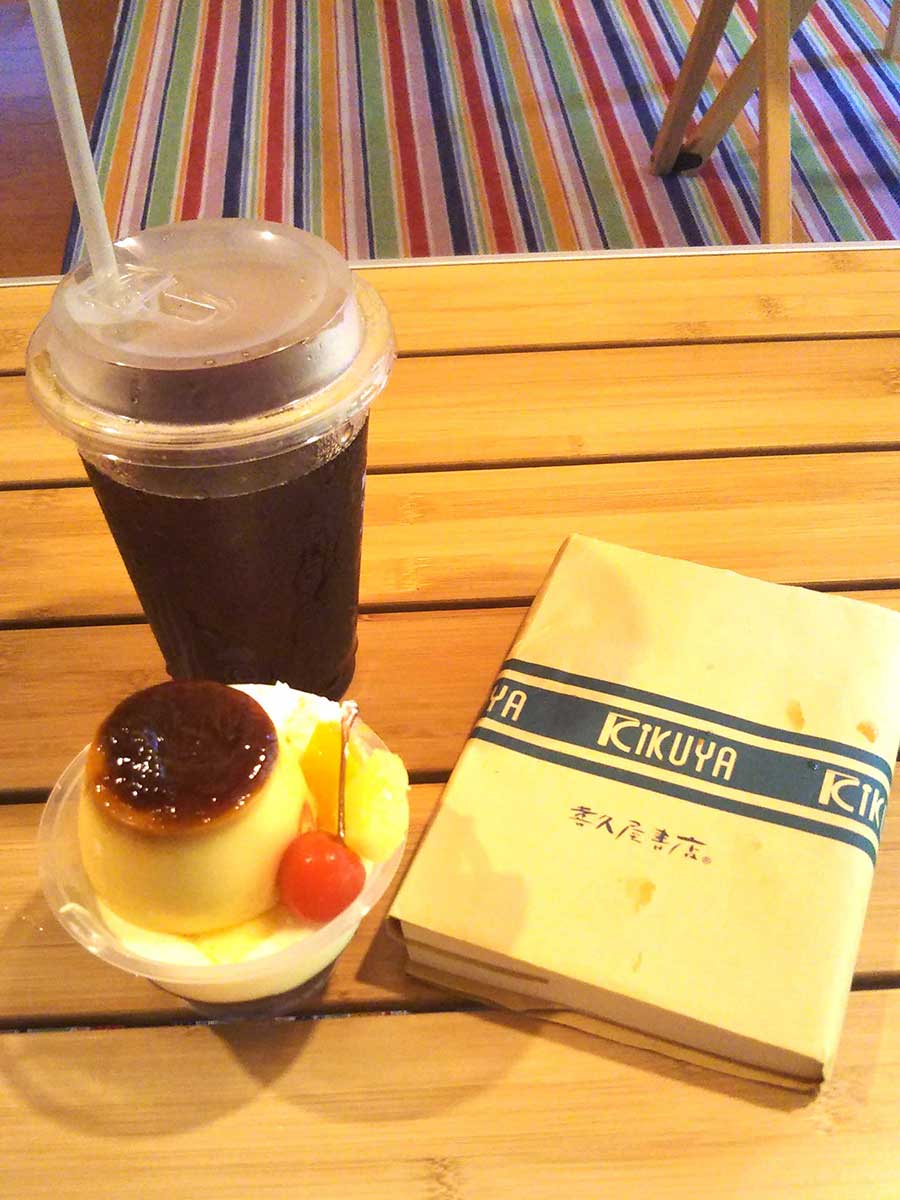 5:00 PM
The workcation comes to an end!
I finished all of my work, got to enjoy some private time, and spent a thoroughly fulfilling day.
5:30 PM
And now to top off the day! I went to a local hot spring and soothed my tired body. Sometimes, it's nice to have an out-of-the-ordinary experience like this.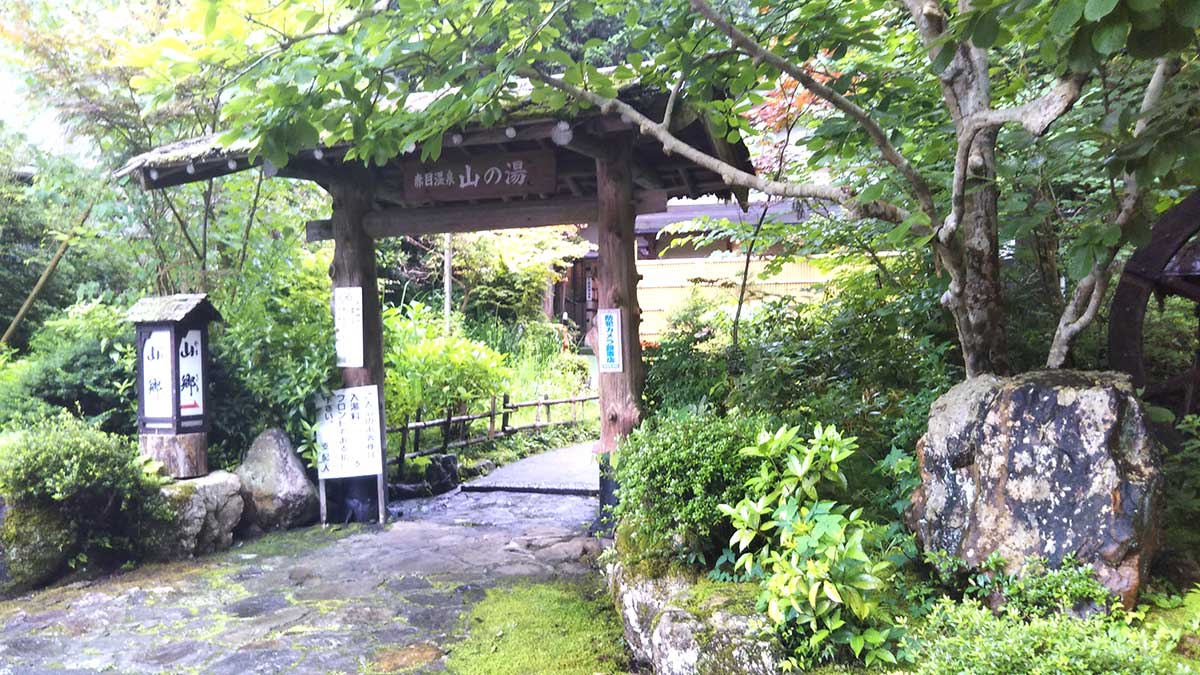 ---
If you have any questions or need any assistance for booking, please contact the East Nara Nabari Tourism desk.
Please note the information on this page is subject to change without notice.
Telework Plan at Akame 48 Waterfalls Campground

Available on weekdays, from 9 am - 5 pm. Reservation required.
Rate: ¥3,000 / day (includs lunch box and bottled tea)

Inns near Akame 48 Waterfalls Campground (they allow visitors to use their hot springs)

Sansuien (山水園) - Website (JP)  | Location 
Taisenkaku (対泉閣)  - Website (JP)  | Location