Today I would like to share with you "blueberry picking," a fun summer activity you can enjoy in Uda City. Do you think it is late for picking season? No worries! The harder seeking blueberries, the more exciting when you find them! So late summer blueberry picking is just like a treasure hunt!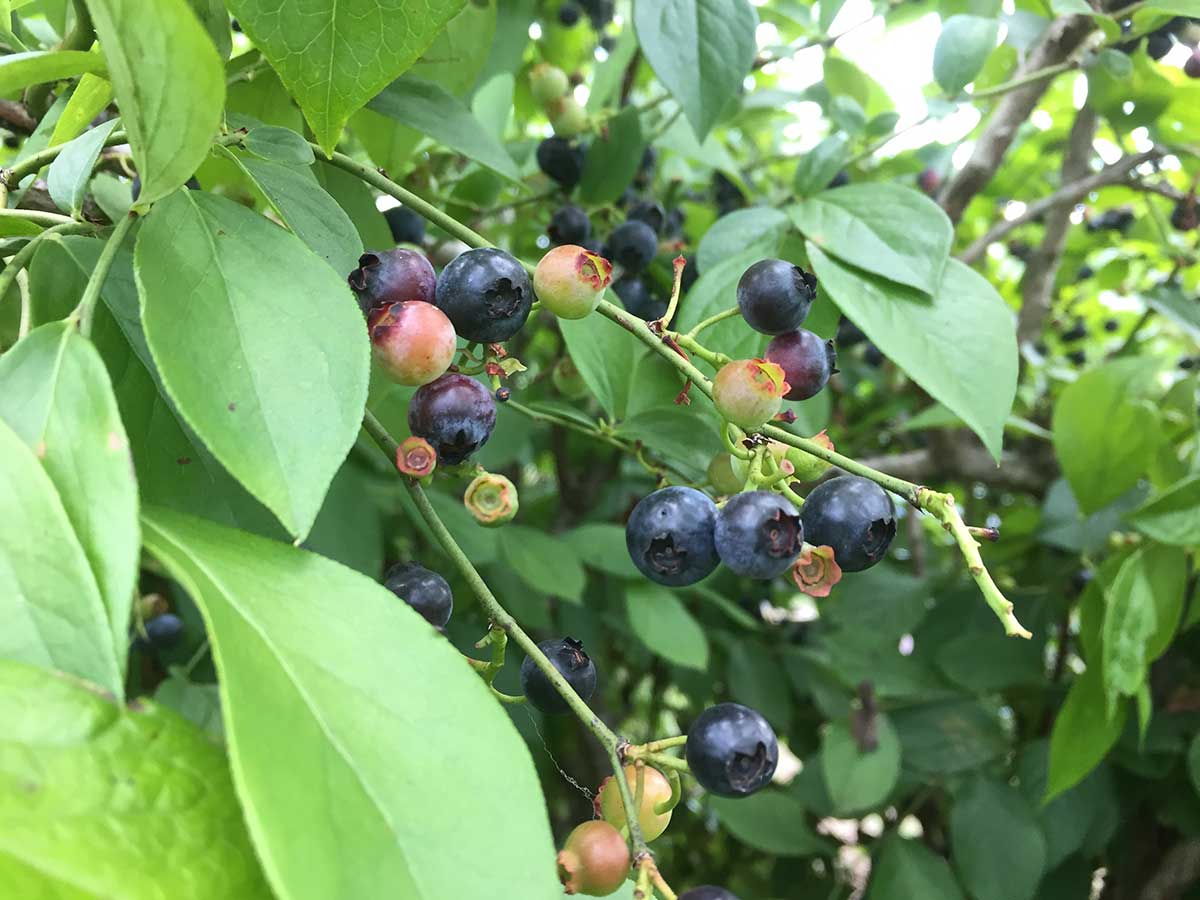 Ett fält is located in Utano-Mita, Uda City, Nara Prefecture. From Kintetsu Haibara (榛原) Station, take a bus bound for "Utano (菟田野)." Get off at "Furuichiba Mikumari Shrine (古市場水分神社前)" and walk for 15 minutes. On the way to the farm, you can enjoy an idyllic rural scenery of beautiful green rice paddies.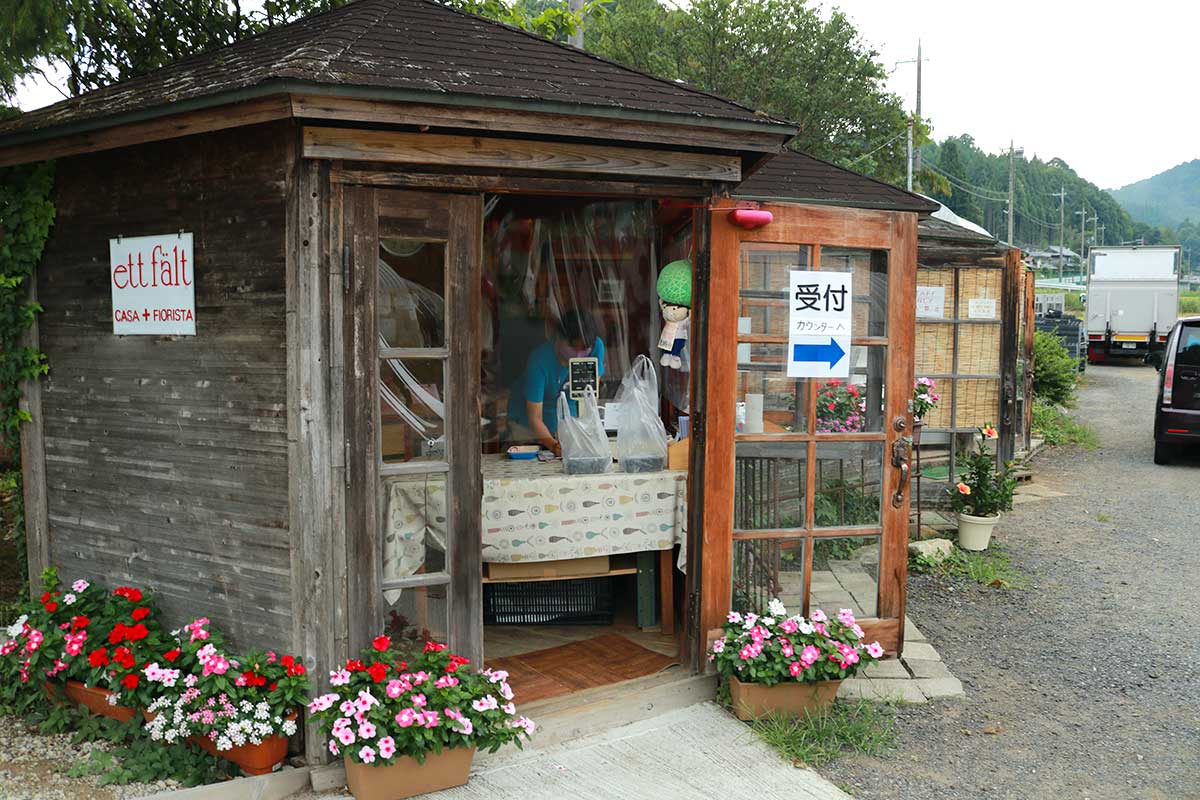 The name "ett fält" means…
Arriving at the farm, the first thing that catches my eyes is their office, a lovely rustic style gazebo decorated with flowers. By the way, the farm name "ett fält" means 'field' in Swedish, and "Casa Fiorista" means "florist house". I think it's a perfect name for this farm, considering the location surrounded by abundant nature.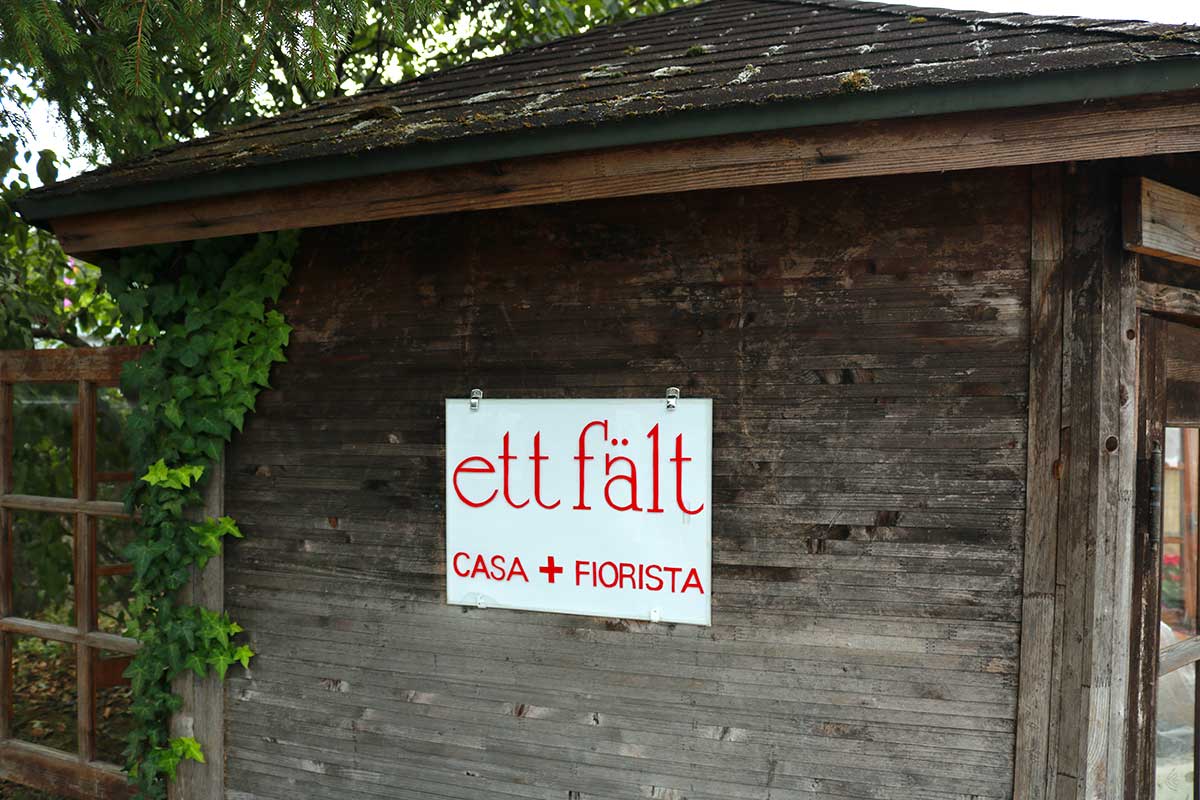 Preventive Measures against Coronavirus
Considering the current situation with the COVID-19 outbreak, this farm has been taking preventive measures against the virus, such as using the plastic curtain at the information desk, sanitizing pens after every use, and putting up the notices like "Social Distancing" or "Wear Masks" to call to attention. This is because almost half of the customers coming to this farm are from outside of the city, so the owner feels the need of protecting not only customers but also locals against coronavirus. That's totally fair.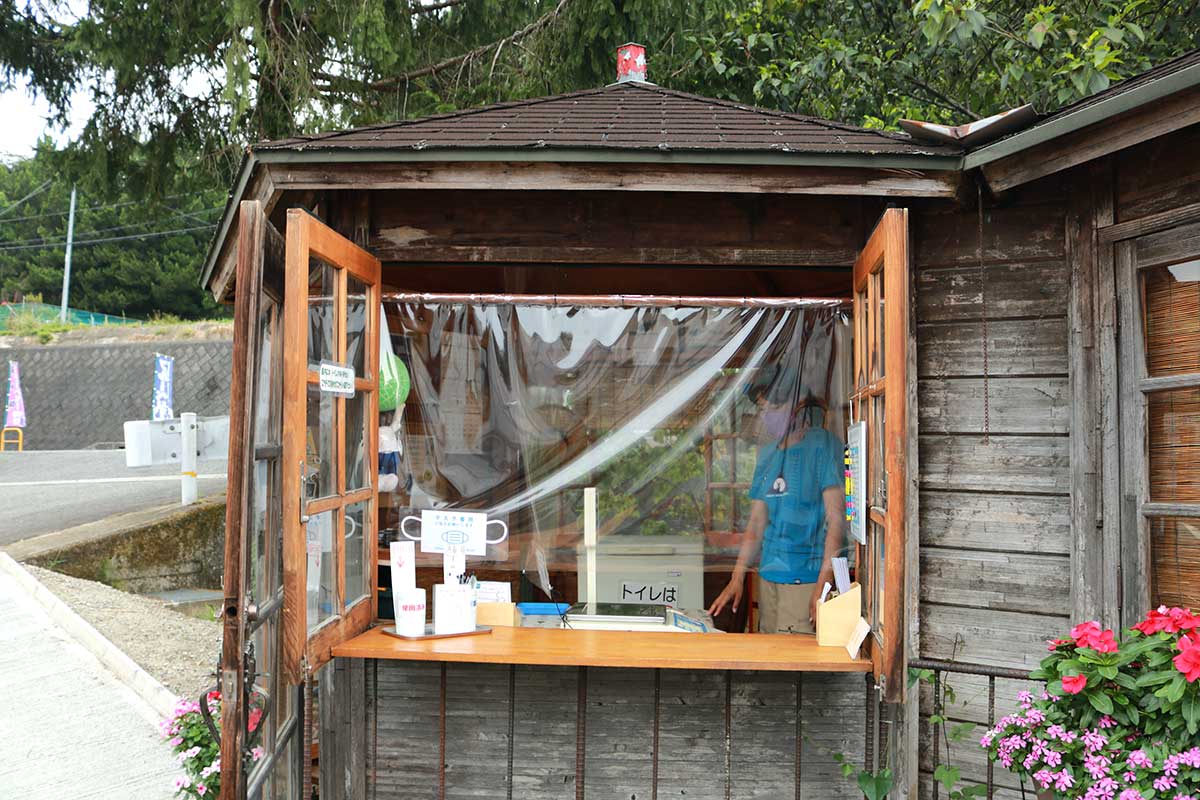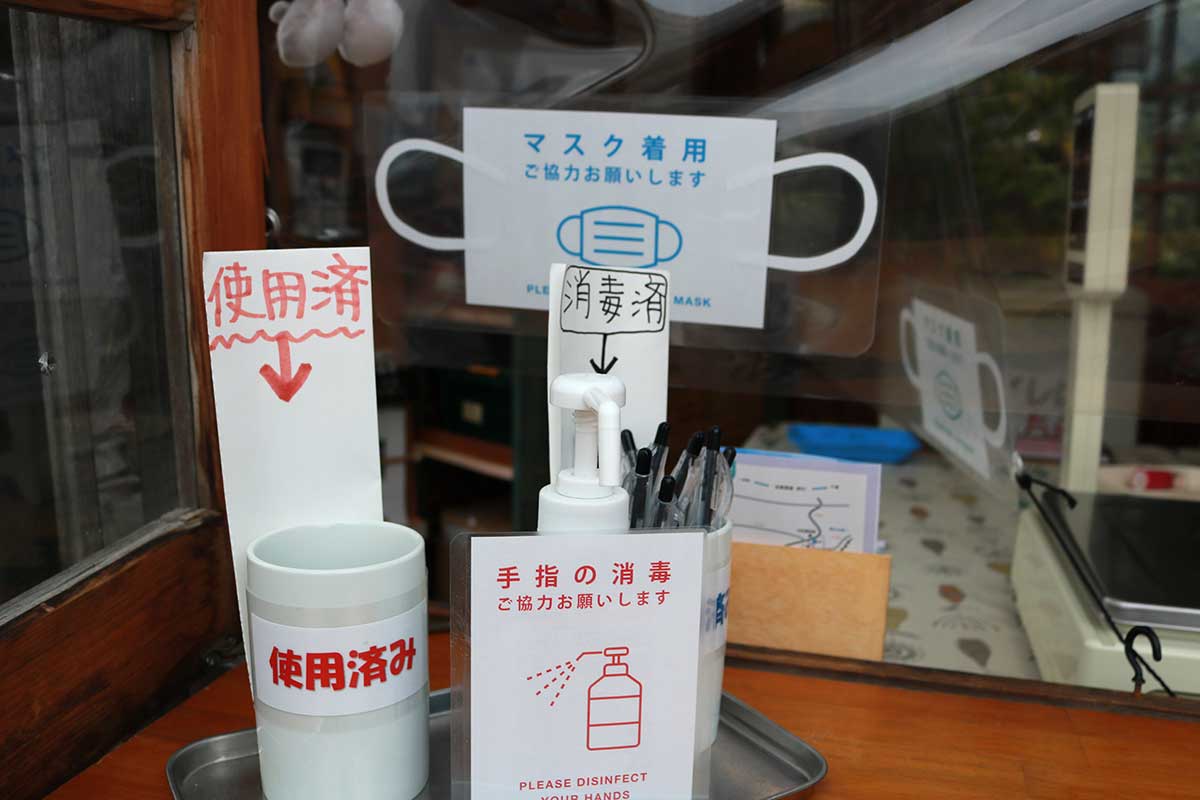 Now, you are provided a large shallow plastic container (about 20 x 20 x 8cm) to store blueberries, which can hold up to 1 kg of blueberries. Today I am with 2 kids, we've got 3 large ones! (At this moment, I thought it must be impossible for kids to fill up this large container!) Here, you are asked to pick at least 300g of blueberries. (100g=150 yen+tax). Admission to enter the farm is free.
OK, we are ready. Let's head to the farm! The owner takes us to the farm, a few minutes' drive away.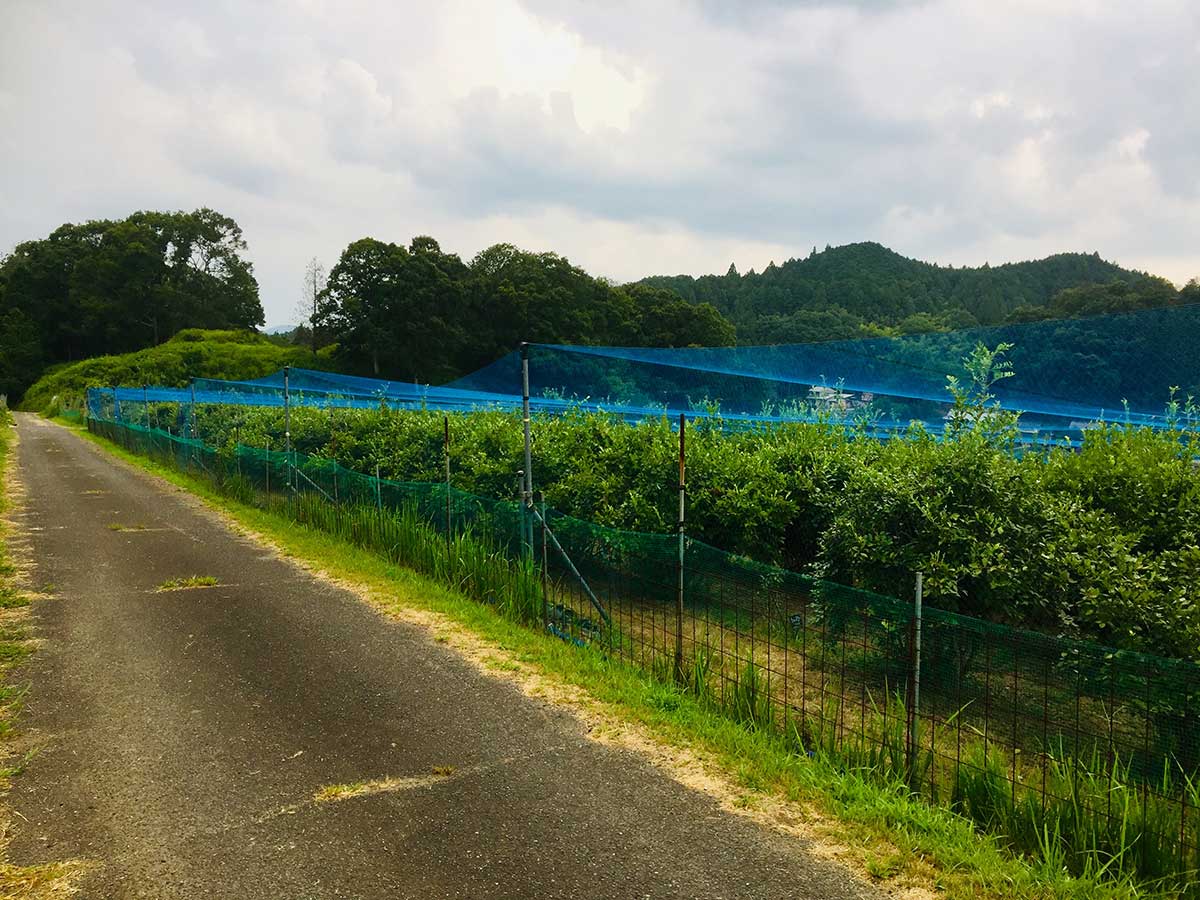 Learning Tips for Blueberry Picking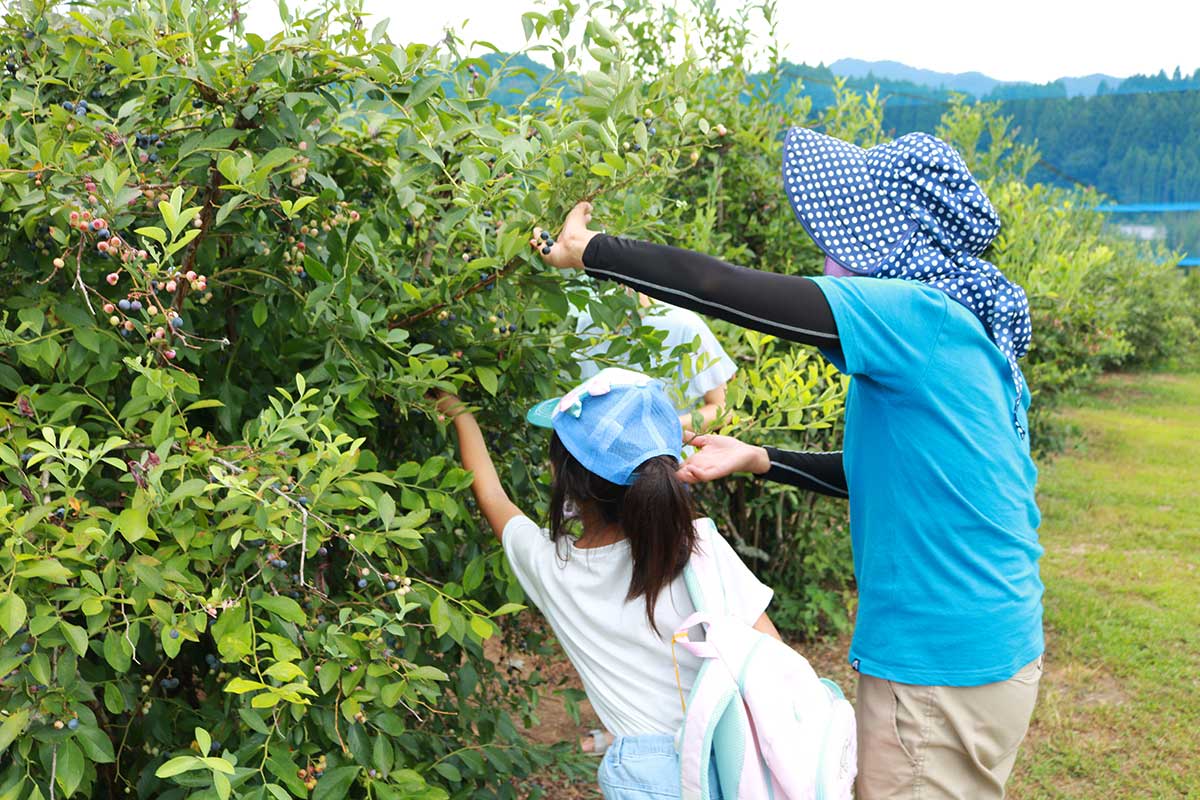 At the farm, the owner gives us a quick orientation. The farm has 15 types of blueberries, each of which has different tastes, from tart to sweet. The key to picking sweet ripe blueberries is choosing large-sized ones. The larger the berry, the sweeter it tastes, she says. As we are first-timers, the owner let us taste the berries. When I pop a berry into my mouth, I find that she is completely right. It is much sweeter than those I've ever eaten before!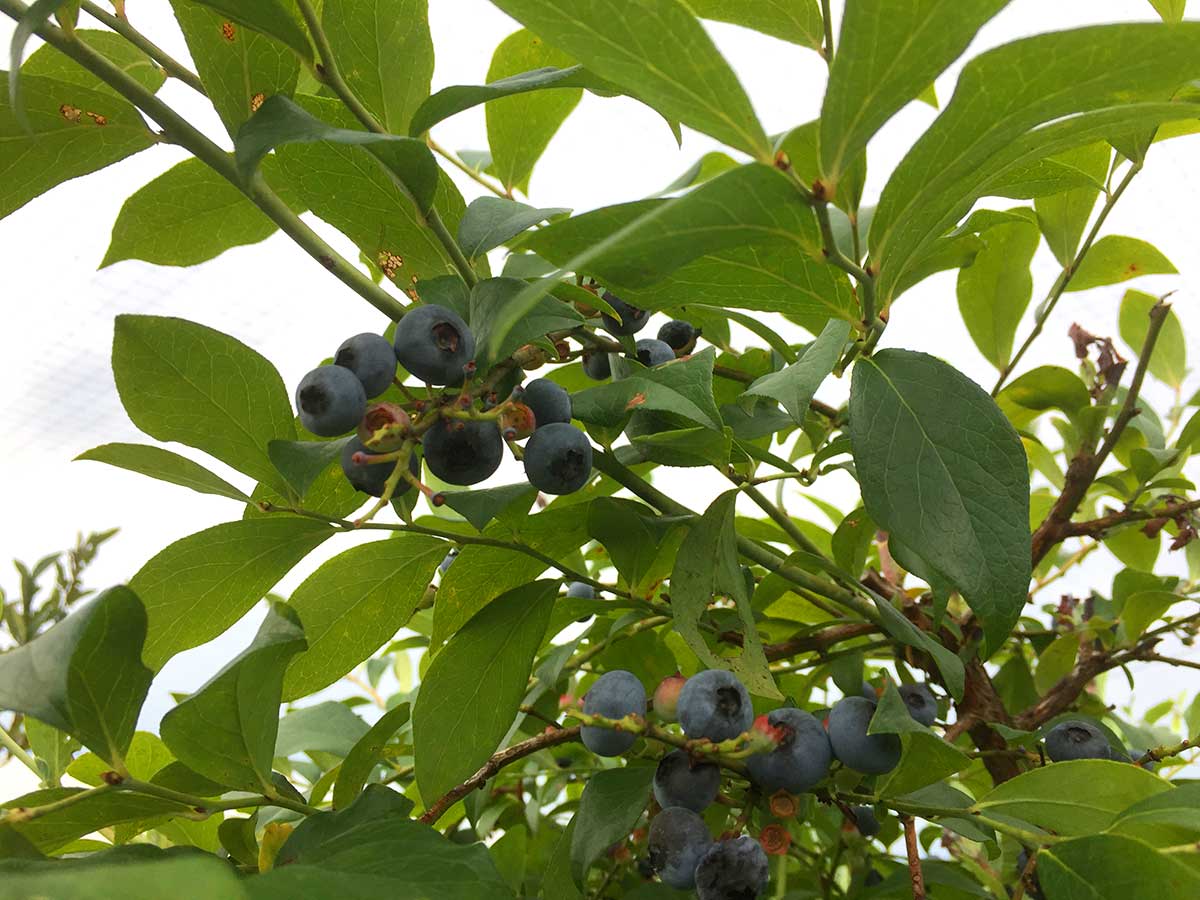 It's late summer and you might think there is only a small volume of blueberries left to pick. According to the owner, however, you can still find many if you crouch down and see under all the branches. In that sense, kids must be better at finding blueberries!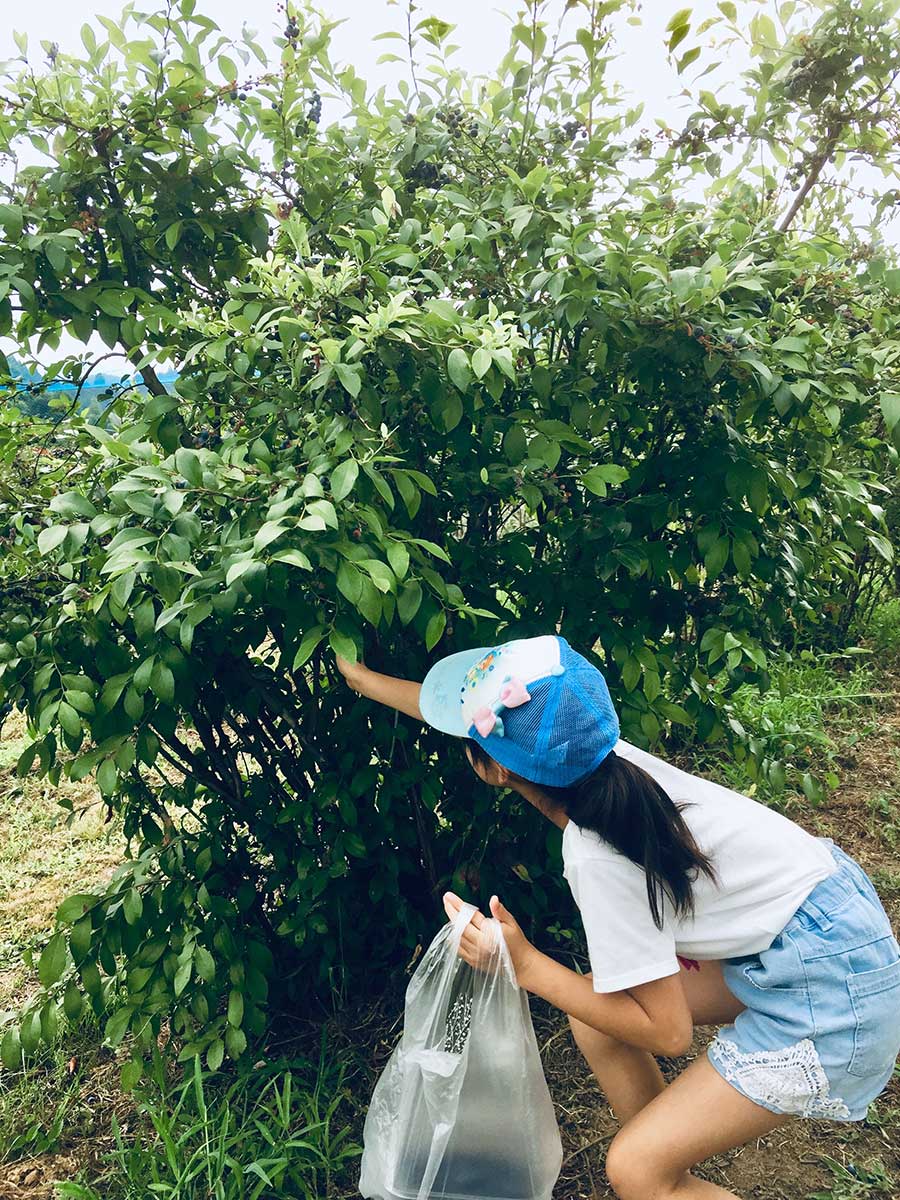 Time for a Treasure Hunt!
Now, let's start picking! We need to hurry, as apparently it will start raining in a few hours. Each of us needs to pick at least 300g before it rains!
"I found one!"
Every time the kids find a large berry, they exclaim in delight. Actually looking for blueberries is quite a fun, exciting activity even for adults!
We keep picking blueberries from tree to tree for about 1.5 hours. Against my expectations, kids never get tired of this fun adventure, though it can be a pretty tough work for adults. (I actually hurt my back after crouching and kneeling for a long time.)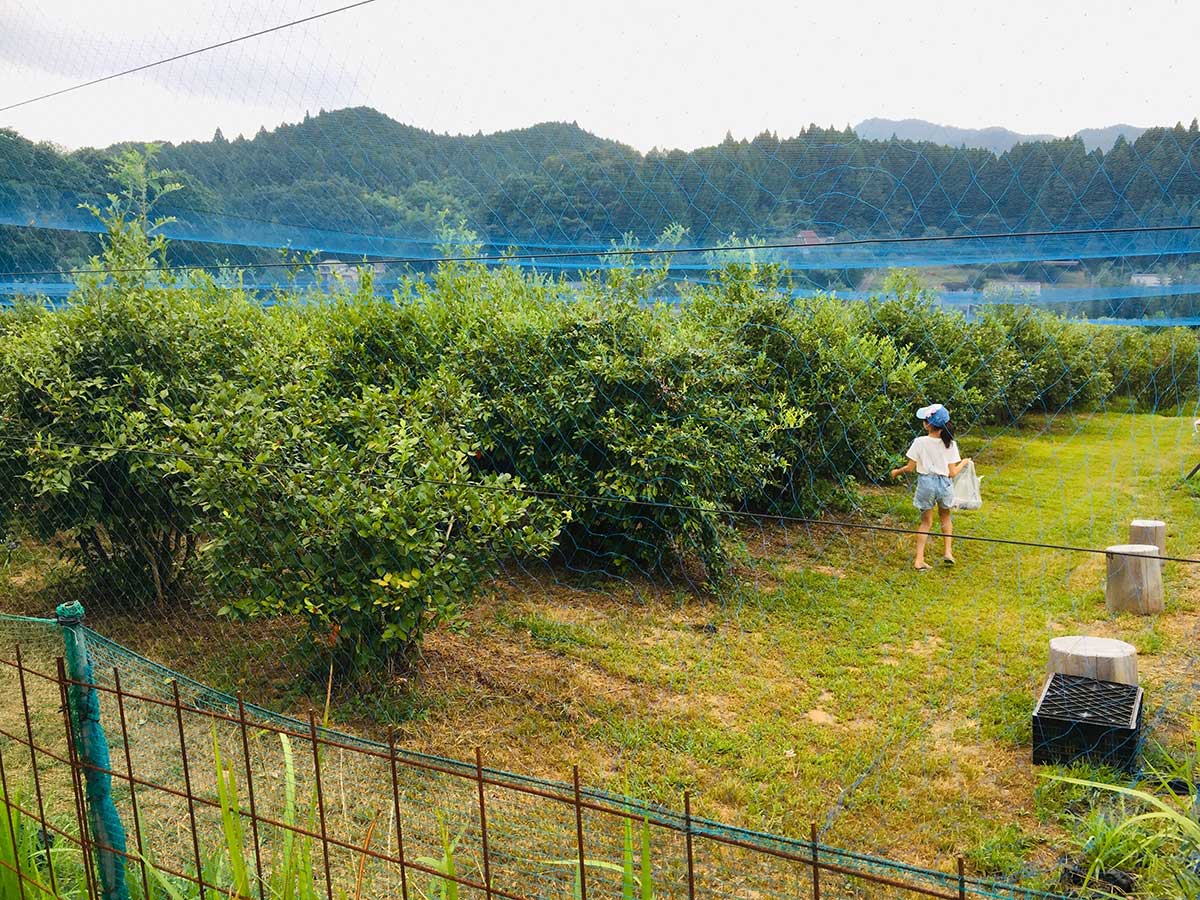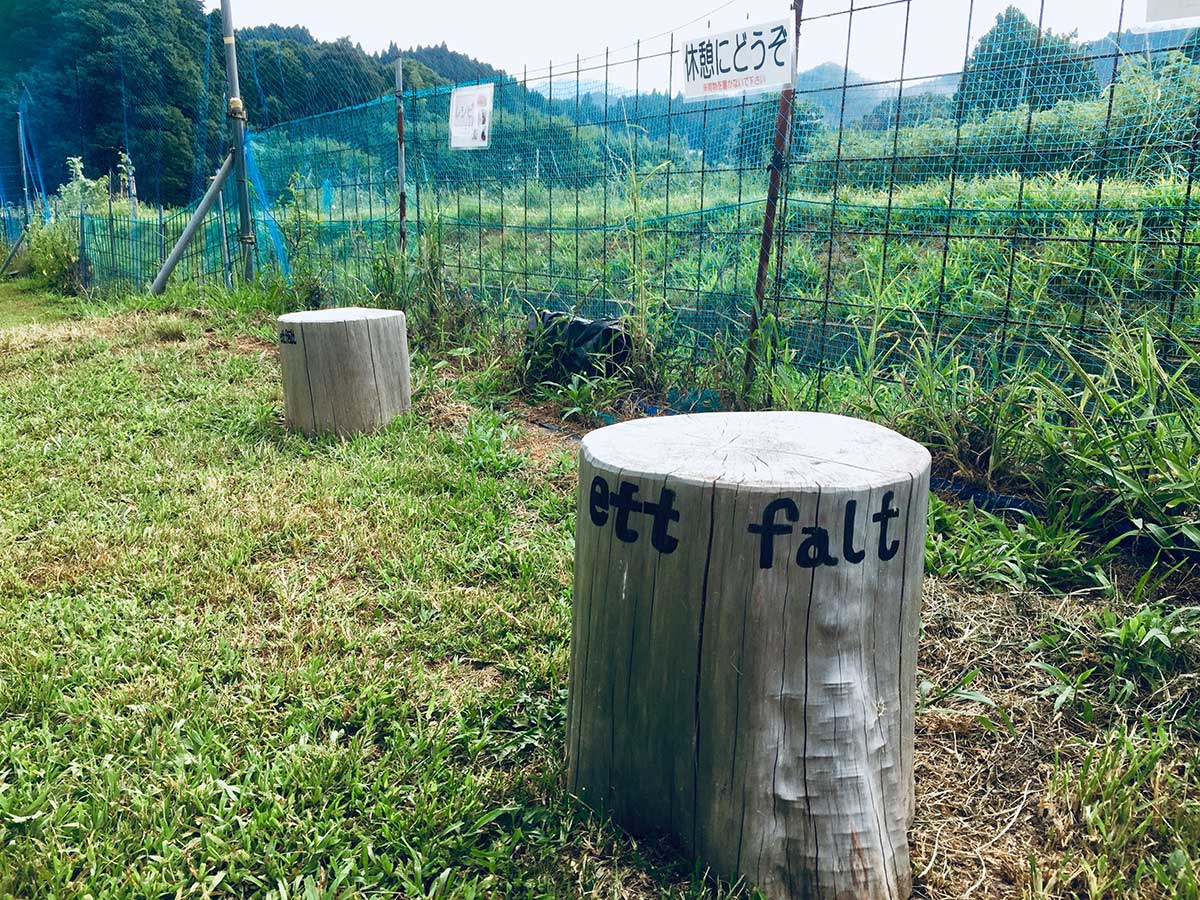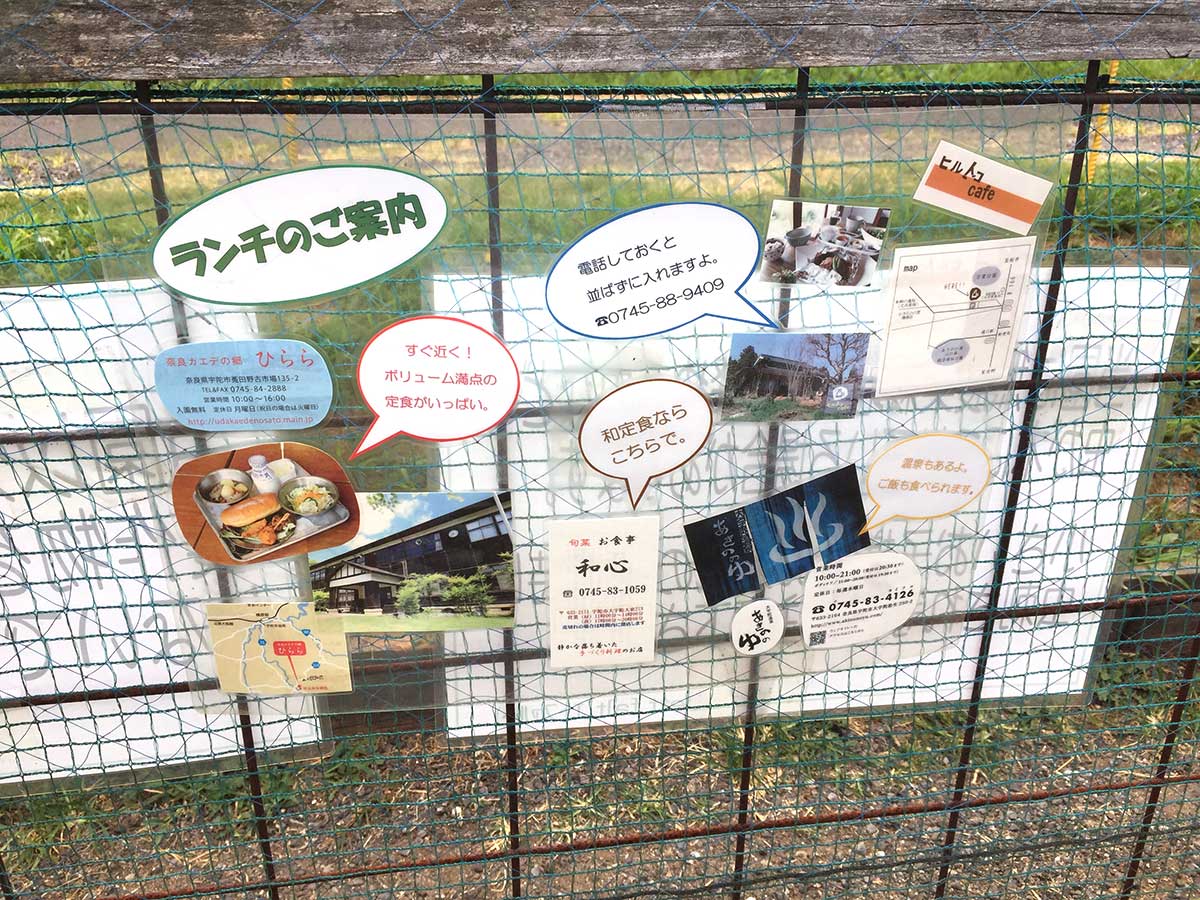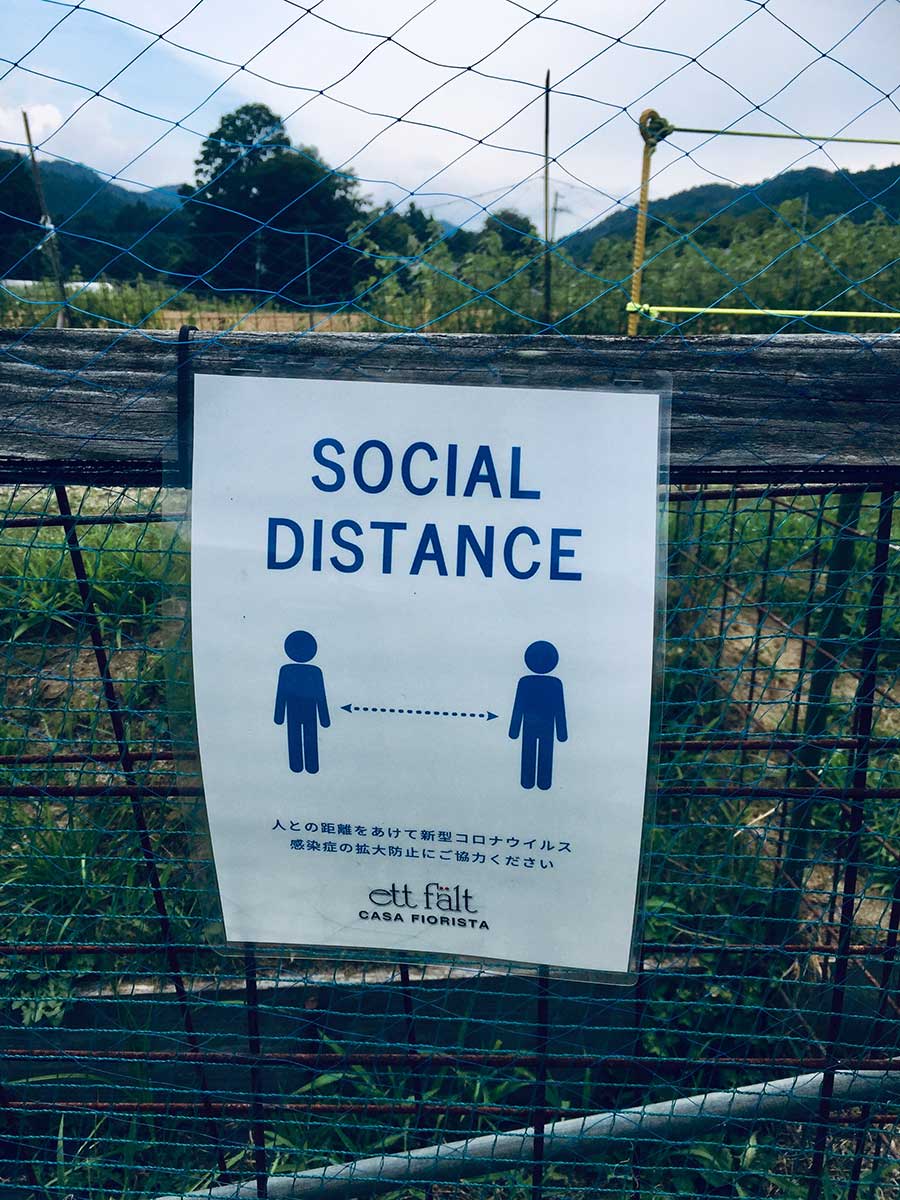 For blueberry picking, make sure you bring some water and wear a hat so you won't get heatstroke. As mentioned earlier, blueberry picking is a tough, physically demanding work, and you need to spend long hours outside under the sun. You might also want to wear long-sleeved clothes especially if you are scared of bugs. These blueberries are grown organically, so there can be caterpillars, bees, spiders and such in the trees and bushes. Actually my daughter and I've had a few scratches and bug bites. Also, to join the blueberry picking, call the farm ahead. Maximum 10 groups are allowed to enter in the morning/afternoon. We are the only customers on this day, so the farm was all ours!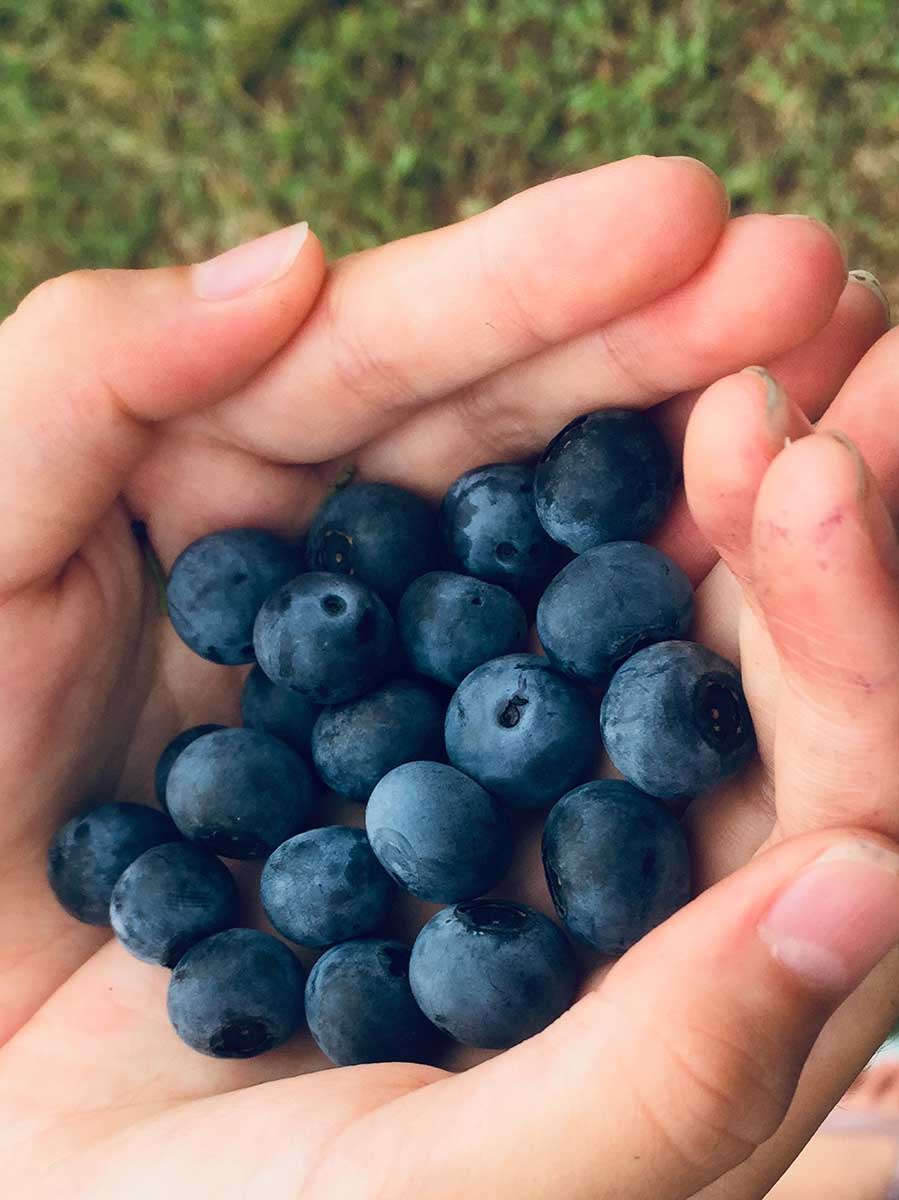 Well, seems like we've picked enough blueberries! It's about time to go home. Let's go back to the office/weigh station. Let's see who has picked the most!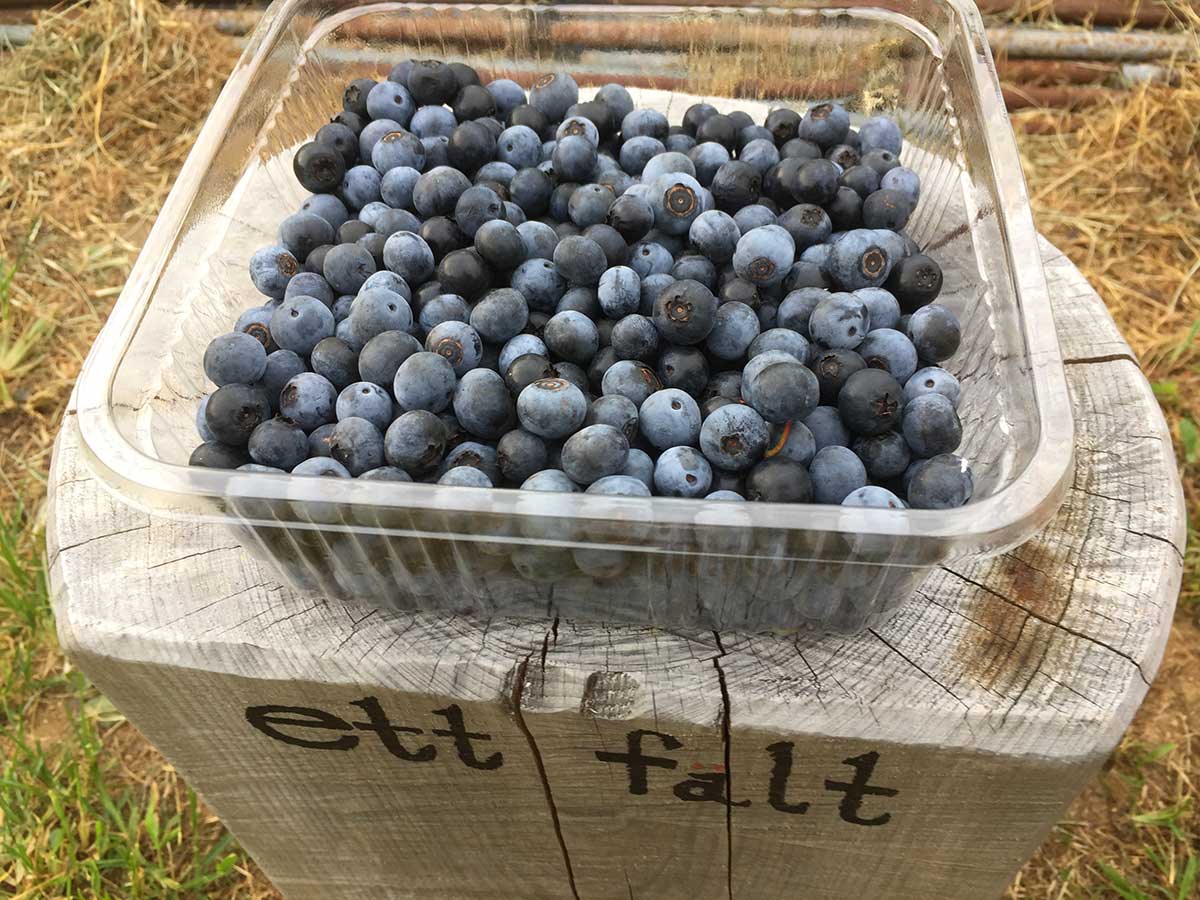 The owner weigh our blueberries, and finds that each of us picked about the same amount, 800g! We feel so accomplished after long hours of picking blueberries. So this can be not only a fun activity but a rewarding experience for kids. We will come back again next year!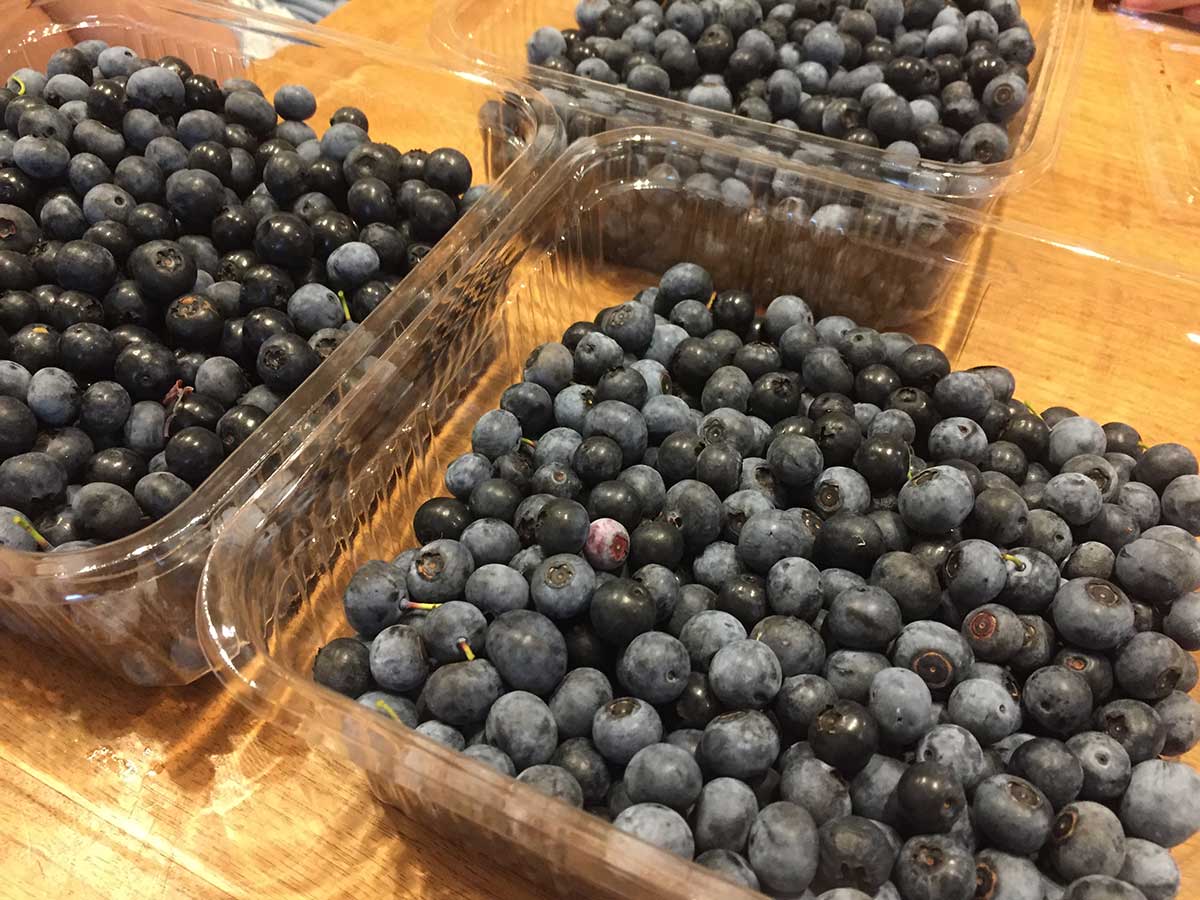 Exploring the Utano Area is Fun!
If you have time and energy left, it might be a good idea to visit some places in this area. World Maple Park 'Hirara', known for its retro wooden schoolhouse and maple garden, is within a walking distance of the farm, and has a cafe. You can even stay there if you are too tired, as Hirara has recently opened its guesthouse! Udano Mikumari Shrine, an ancient shrine built in the Kamakura period (1185-1333), is also worth a visit. It enshrines the water god, and its main building is listed as a National Treasure. If you have a sweet tooth, drop by Nishi-Showado, a popular local confectionery shop. Their mitarashi-dango (rice dumpling smothered in sweet soy glaze) tastes awesome!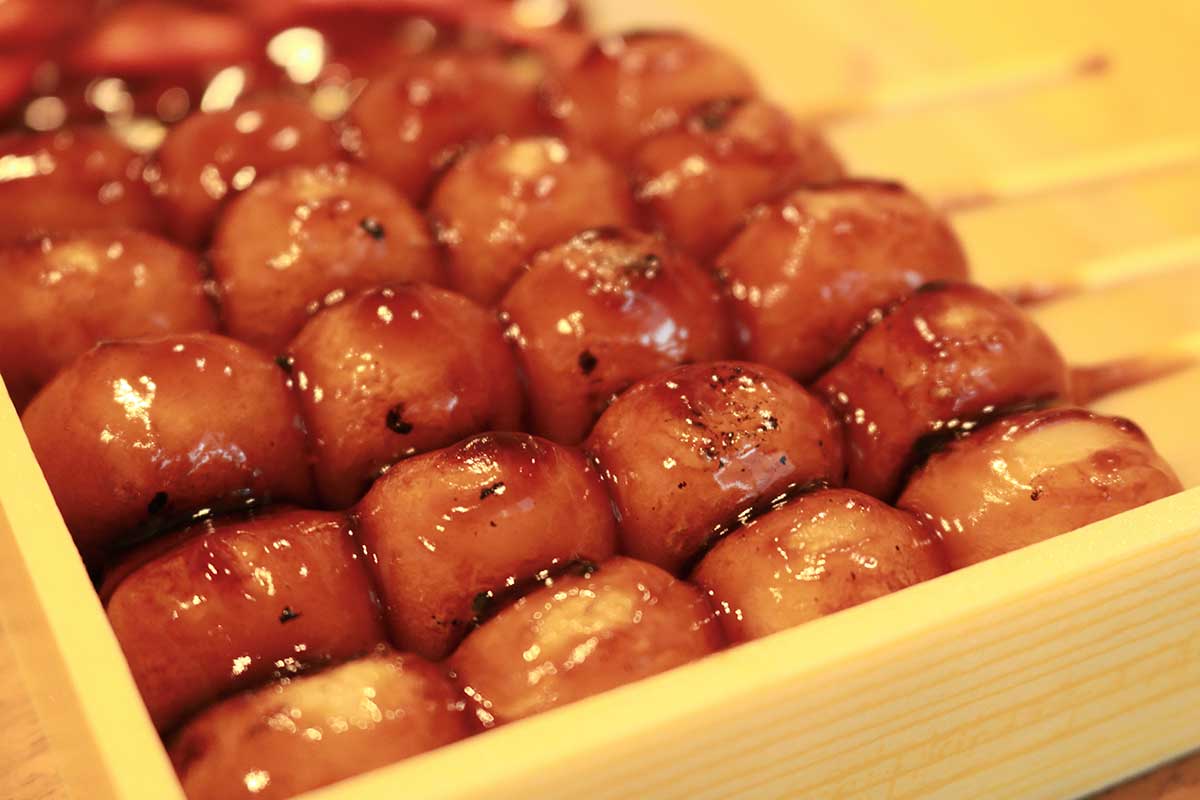 ett falt

Address: 1075 Utano-Mita, Uda City, Nara Prefecture
Access: 25-minute drive from Sakurai area, Nara Prefecture, via Ouda / 40-minute drive from Hari I.C. of Nishi-Meihan Expressway / 15-minute drive from Kintetsu Haibara Station
Season: Late June to early September

Udano Mikumari Shrine

Address: 245 Utano-Furuichiba, Uda City, Nara Prefecture

World Maple Park 'Hirara'

Address: 135-2 Utano-furuichiba, Uda City, Nara Prefecture
Link: Information on this site

Nishi-Showado

Address: 1254-1 Utano-Furuichiba, Uda City, Nara Prefecture
Link: Tabelog
Contact us for more information and bookings