Rural cycling routes in Kansai
The rides take you through deep mountains, valleys, and mountain villages built on a myriad of historical layers.
The East Nara Nabari, which spans around the eastern part of Nara Prefecture, is an area endowed with changing mountain views and rich nature. This area includes Muro-Akame-Aoyama Quasi-National Park, which is home to a series of mountains formed by volcanic activity about 15 million years ago. In addition to streams running through the valleys, there are many spiritual spots with rich history.
The following two series of blog articles introduce you to the cycling routes covering most of the bests in our area. We also offer guided cycling tours. If you are interested, contact us.
Route Features

Some of Japan's most attractive mountain routes are formed by connecting the deep mountains with mountain villages through ancient roads such as Ise Honkaido and Hase Kaido. The deep mountains are dotted with numerous reservoirs that serve as sources of water in the Kansai region, whereas the mountain villages still retain historical temples, shrines, and the landscape of unspoiled Japanese countryside. Since the roads are relatively wide and there are few cars and traffic lights, the area regularly attracts many cyclists from Osaka and other urban areas.
Long-distance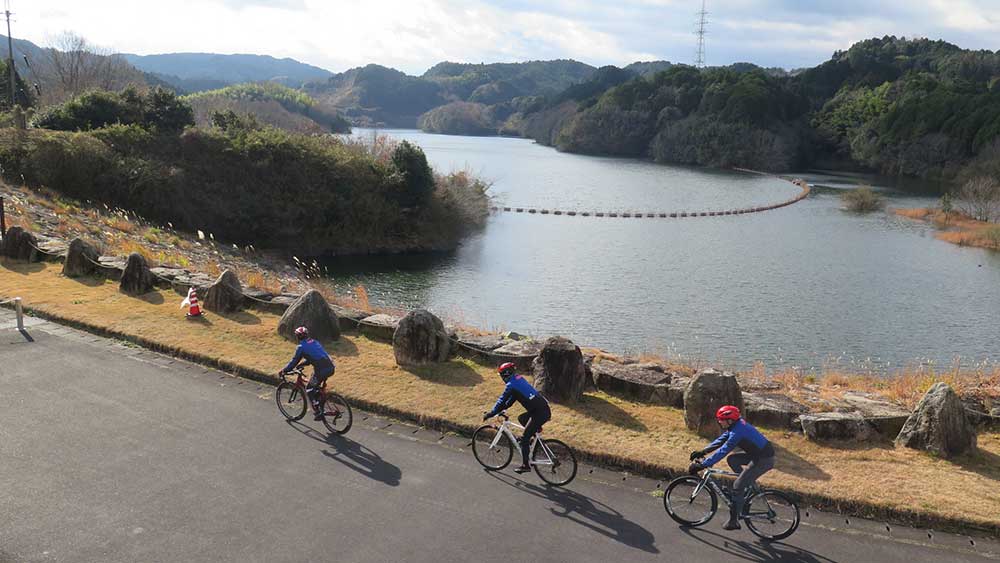 ---
Short-distance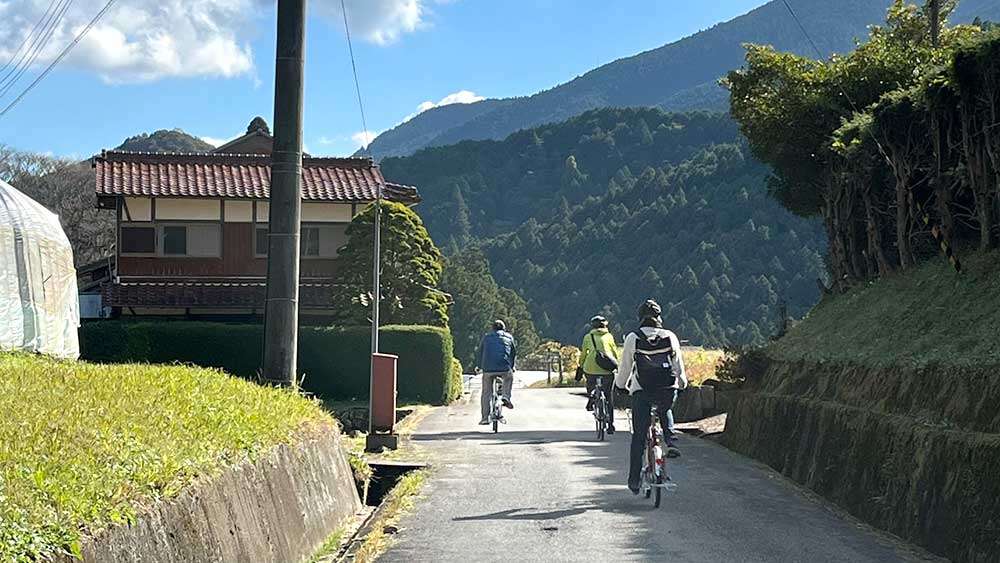 ---